Work Your Way to the Top: How to Avoid Abandoned Calls and Increase the Answer Rate
In this article, we will talk about Abandoned Calls, and figure out how to lower the Abandon Rate and increase the number of answers without increasing the employee number.
First of all, let's puzzle out what 'Abandoned Calls' mean. These are the calls dropped by customers while waiting for an answer. 
Reasons for dropping the call can be different: either the customer dialed the wrong number and understood the mistake before someone picked up or all agents were busy and the customer was not able to wait or didn't want to. Whatever the reason, each abandoned call can be reduced to this: the customer who needed to contact your business left unsatisfied. 
By the way, Abandoned Rates of between 5 and 8% are considered normal. And based on different peculiarities such as time of day and industry, rates can reach even 20%. But, any number of Abandoned Calls is bad for business in all and for customer loyalty in particular. Keeping your Call Abandonment Rate low overall customer satisfaction. And it means you are engaging more efficiently with more customers.
So how can the Call Center simplify the way to answer more calls?
Manage working time for your agents – use Statuses
Track how long your agents handle calls and how long they spend on after-call work on average. Make the Status change automatically from 'Working on other tasks' to 'Available' after some time – so agents won't forget to change it and they won't spend extra time clicking any buttons.  Use this article to find out how to set up a wrap-up time.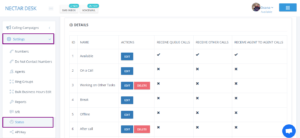 Call Queue is a great solution for numerous inbound calling. It helps to manage the inbound calling workflow. Configure the Call Queue to your business and needs. Set up the waiting music, and customers don't have to listen to annoying 'beeps'. While customers are in the Queue, offer them leave a voicemail or a callback – it can help to save lots of time.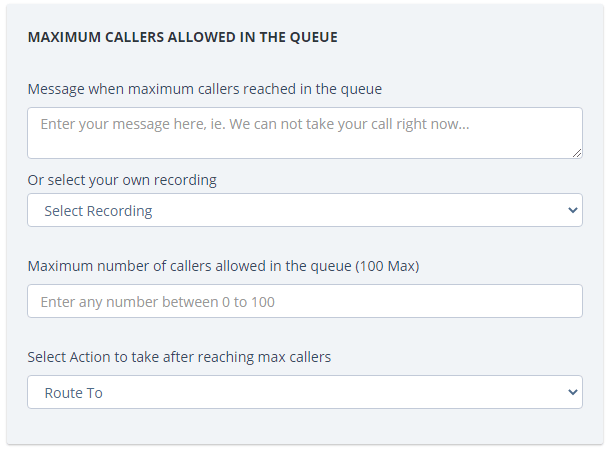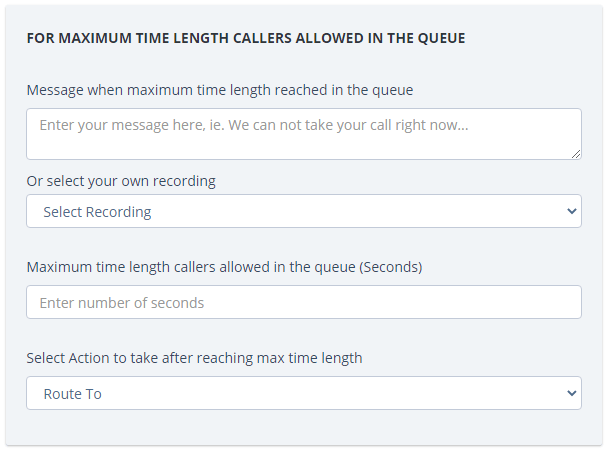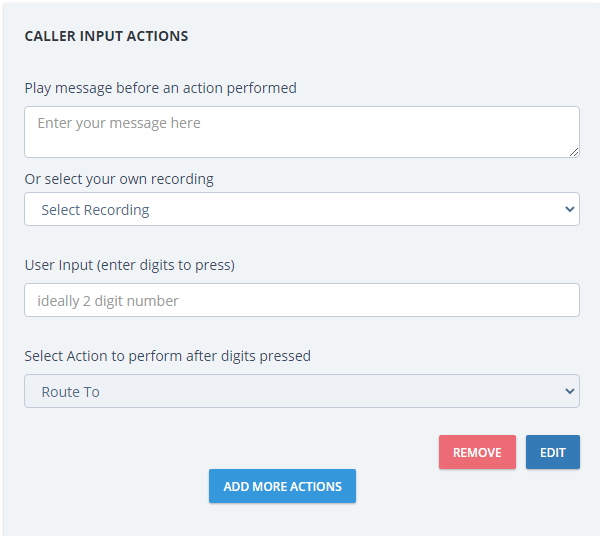 Offer Callback option to your customers
Give your customers the ability to be not tied to the phone. If all your agents are busy and they can't take another call right now, why not talk later. There is no need to wait in line if an available agent can call later. Simplify the calling workflow for your customers and agents using this feature.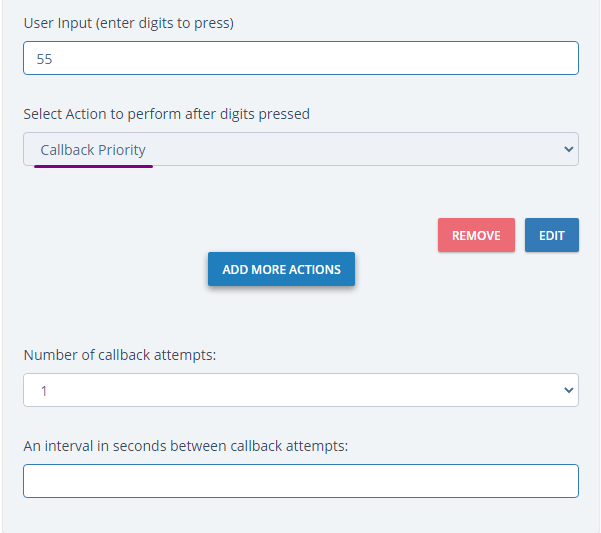 IVR is a technology that provides interaction through the mechanism where people hear a robotic voice response (it can be the prerecorded message) to select keypad tones matching appropriate situations. Thanks to that feature, customers can help themselves. Using this IVR service, they are enabled to handle a great variety of both complex and basic issues.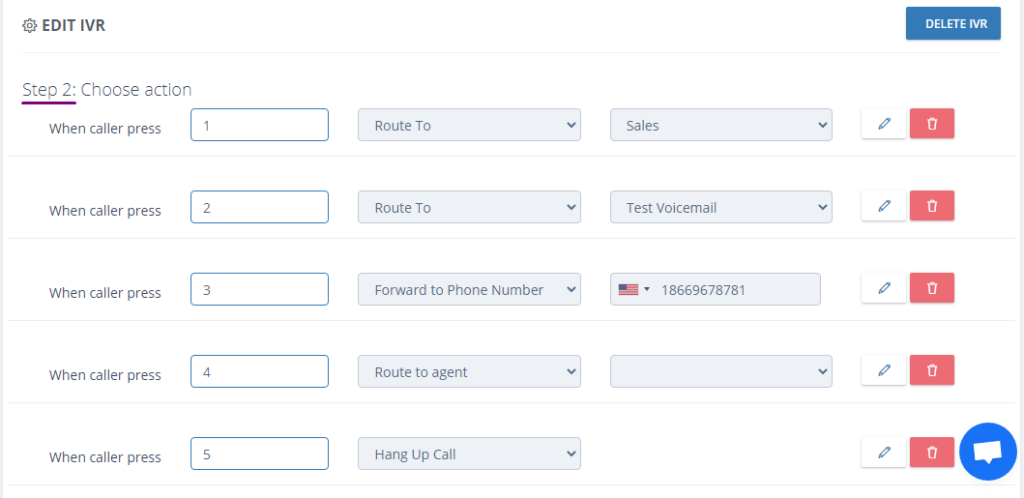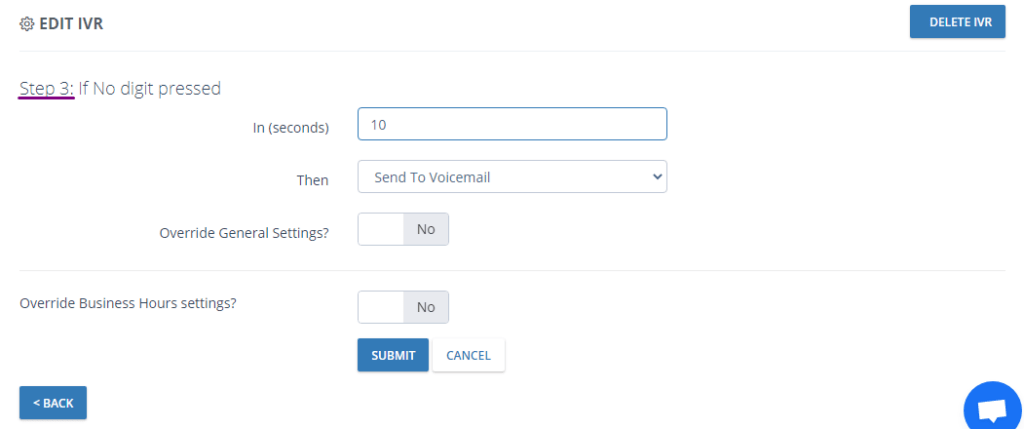 Use other channels of communication
Let your customers contact you not only by calling, but be open for example for messaging and emailing. Set up Live Chat on your website and chat with customers and their issues immediately, without waiting. Offer the possibility to schedule a call for a specific time. 
Conclusion
As you can see, there are lots of variants on how to avoid abandoned calls and increase the Answer Rate. You just need lots of tools to set everything up. But don't worry – you can find all of them on Nectar Desk. All these features, such as automatically changing Statuses, Call Queues with Callback and Voicemail options, IVRs, Ticketing (emailing) system, Messaging (Live Chat and SMS) are available under one account. Even more, all these tools are fully customizable and you can adjust everything to your preferences and needs. 
Level up your Answer Rate with Nectar Desk.