What to Look for in a Small Business VoIP System
Anyone who has done anything with the Internet knows that it has been growing exponentially since its invention. Computers have become so powerful that they are beginning to replace the phone lines that once dominated vocal conversations. Voice Internet Protocol, commonly called VoIP is a system where the people talking on the line is transmitted from computer to computer instead of from phone to phone.
Another advantage of the system is that because the phone system is essentially computers, it is much easier to scale the system to fit the company's needs.
Here are 4 things you should look for when shopping around for a Small Business VoIP system: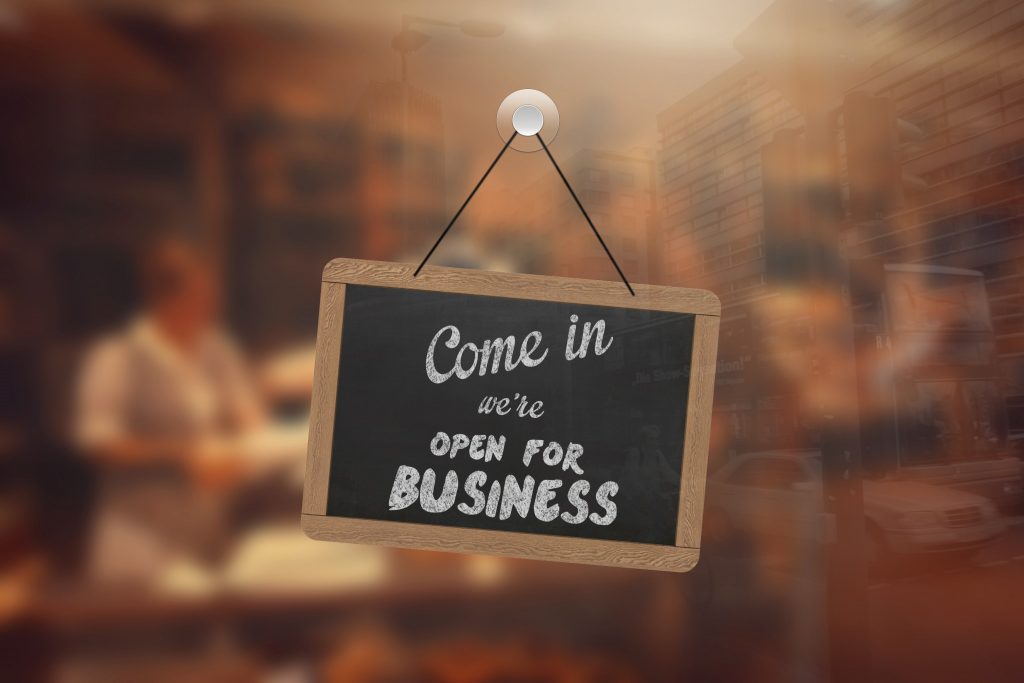 The Ability for Employees to Take the Numbers With Them From Computer to Cell Phone
As their phone number essentially points to a computer, a good small business phone VoIP system should allow the employee to transfer it easily from his work computer to his cell phone while everyone else only has to call one specific number.
All the Features You Expect are Supported
Why go back in time to when voice mail was almost nonexistent and many of the other features modern phones have? You should make sure that the business VOIP system that you are looking at can bring all those features to the table plus more.
Business VOIP: Older Technologies are Still Supported
One would think that the fax machine was dead but many still use it. You should make sure that the software you choose has the ability to take faxes and even turn it into digital files to integrate into your 21st century environment.
You Don't Have to Go Far to Find the Right Technology
Nectar Desk provides you with small business phone system plus more and is proud to be everything you could ever need in a sales system. Nectar Desk has a strong business VoIP support. Why continue to look when everything you need is right here.