Running an Email Campaign is easier than ever before!
You can send campaigns from any email address with your sender signature directly from your Nectar Desk account: we'll just send you the verification link to make sure the email address belongs to you.
Setup
Go to Email Campaign – Sender Signatures: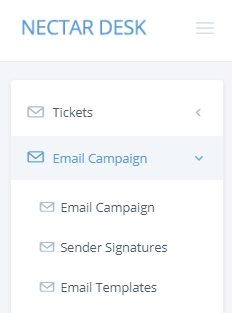 2. Create your Sender Signature:

3. Verify that you approve the action: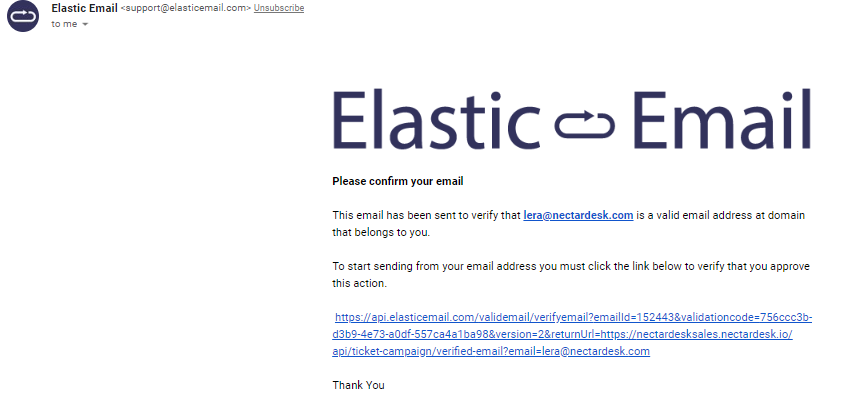 4. Then press

in your Nectar account.
That's it! Now you are ready to send your email campaign 🙂