Accessible International Phone Numbers for Your Company's Prosperity
The majority of modern organizations are global. In the past, only the largest of organizations participated in the global economy. Over the past few decades, however, ubiquitous internet access has dramatically changed how and where businesses operate. Today, even small and medium-sized businesses have international customers, locations, and needs.
One of the core needs of global business is global communications capabilities. Whether it's a large retail chain that has international offices and customers, or a small mom-and-pop shop that needs to communicate with their international vendors and suppliers, more businesses than ever are buying international numbers today to support their global communication needs.
Let's see why the international phone numbers are so important
First and foremost, international phone numbers let companies operate in other countries in a simple and consistent way. Using international numbers, you create immediate familiarity with your customers because you have a local number. In addition, you eliminate any concerns they might have about international calling fees or business costs because they see a number that's local to their region as your caller ID.
Thanks to Nectar Desk international numbers, you're able to assign a local number to a sales representative who has territories in any given country, making it easier to connect with international prospects and close deals faster. Nectar Desk allows you to create a local presence with toll-free and local phone numbers in over 100 countries.
Regulations for international numbers
However, unlike purchasing a local number, purchasing international numbers can be complex and may have additional documents or information to fulfill local regulatory requirements. Laws and regulations vary from country to country and local regulations often require providing adequate identity documentation to carriers or a local regulatory agency. What's more, as robocalling and spamming become a bigger issue, governments around the world have become stricter and put regulations in place to protect their citizens from unsolicited phone calls.
These regulations are constantly changing. As countries update their telecom regulations, international number buyers must comply so that their numbers are not at risk of getting revoked and so number providers, like Nectar Desk, can legally operate their local business communications.
How to order the international phone number?
Nectar Desk stays on top of the latest local regulations and makes international number ordering simple, all through our service portal. Account admins can simply choose from over 100 countries where we offer local and toll-free international numbers. Once the country is selected, the admin needs to select the area code, type of the number, and the region. It's also possible to select the SMS or MMS enabled number, all in one place.
Once submitted, customers can choose any number from the list.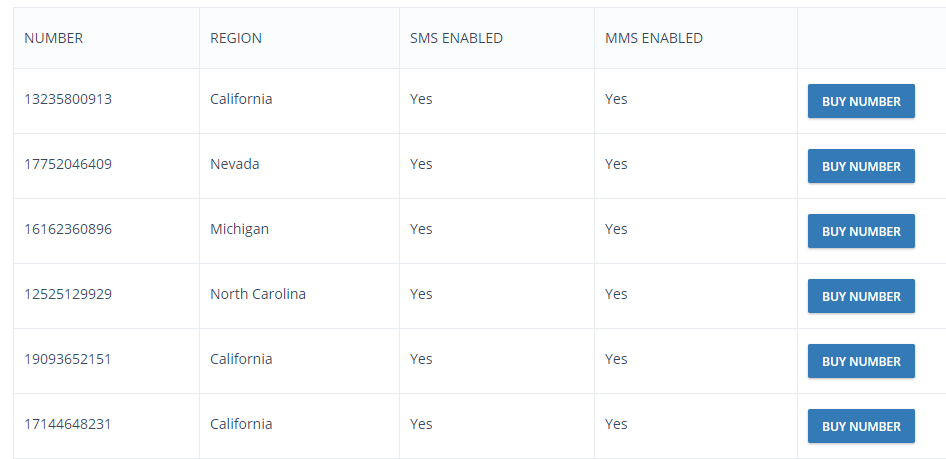 How can you get international phone numbers?
If you can't find a particular number on the list, contact our support to support@nectardesk.com and we will assist you.