How VoIP helps your business to be on top
Nowadays very few businesses can operate without a phone presence. It's important to keep in touch with clients for many businesses, starting from the sales operations or customer support, and finishing with flower shops and veterinary clinics. Brands need a way to communicate with their current and future clients.
Voice over internet protocol (VoIP) providers offer businesses an affordable, modern, and more versatile alternative to classic landline phones.
VoIP phone systems provide reliable and high-quality professional calls.
It's an open secret that the good call quality is extremely important, but It turns out, there are many things that influence call quality when using VoIP services.
Here's what to consider.
Microphones/Headsets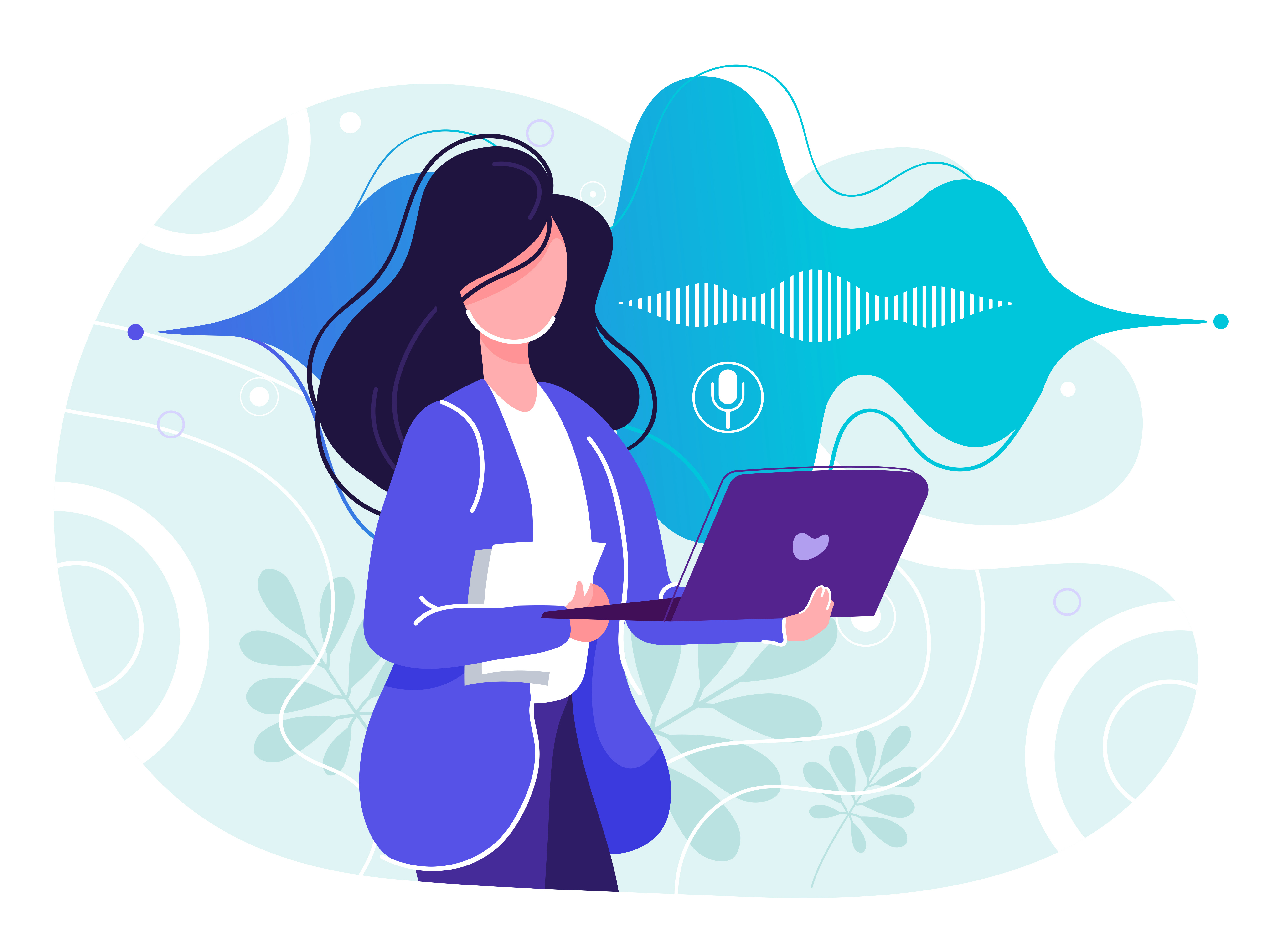 All telephone technologies involve a microphone that converts the speaker's voice into electrical signals — but not all microphones are created equal.
In most cases, the computer's built-in microphone is a poor choice for making business-grade VoIP calls. Those microphones detect a wide range of sounds and create a lot of external noise on the receiving end. Also, some types of external microphones and headsets aren't compatible with certain operating systems. If you're using a Windows operating system, you may need a USB-enabled headset instead of a 3.5 mm headphone jack to enjoy full functionality.
Router Optimization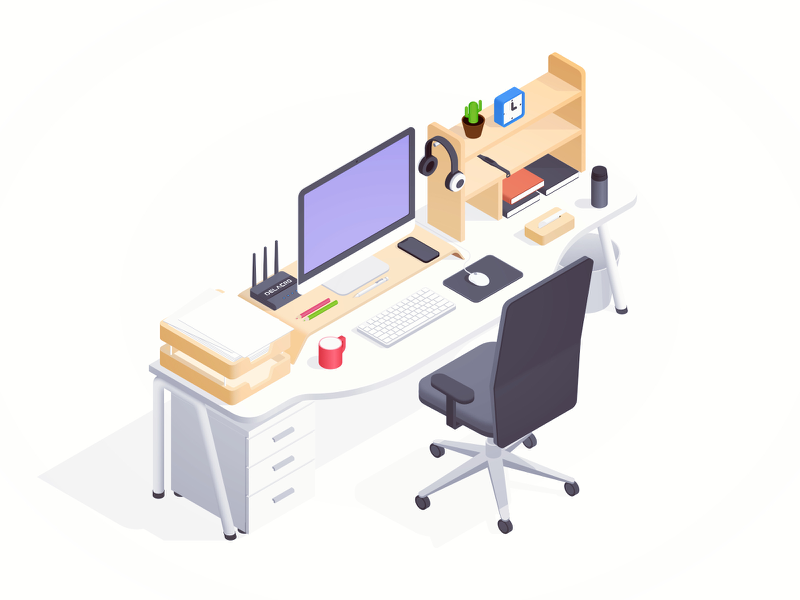 Internet protocol telephony uses a standard internet connection to operate, and this may cause panic for those who have ever experienced spotty WiFi at home. However, your internet connection at work (and the quality of your VoIP conversations) should be of vastly higher quality.
When possible, sales and support teams should rely on wired internet connections to ensure no disruptions in service.
VoIP system that helps you to become the leading company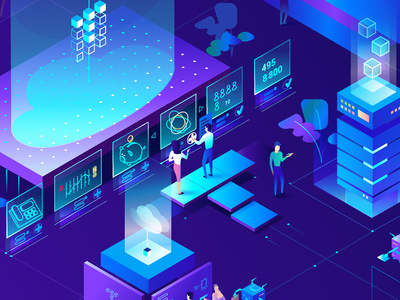 Many company owners and team managers may be weighing the benefits of using VoIP vs landline service for their business needs. We believe the VoIP service is more reliable. Let's have a look at the few reasons for choosing VoIP.
VoIP telephony introduces certain strategic advantages that landline phones can't offer.
VoIP services offer month-to-month payment systems and tiered pricing that allow for upgrades when necessary.
VoIP system makes working

 from home or remotely

 a real possibility — a structure many forward-thinking companies are embracing.

VoIP systems have the unique capability of letting teams purchase local numbers anywhere in the world. This makes it easy (and affordable) for faraway customers to contact your support or sales teams.

VoIP phones can 

seamlessly integrate with customer management, customer service, lead tracking, and other business tools essential to modern companies' operations. When everything is properly documented, workers are more efficient and nothing is lost.
From here, you can see that VoIP services are the perfect solution for 21st-century business.
Nectar Desk is a VoIP system that provides customers with many useful options such as real-time analytics, local and toll-free number availability, fast setup, live call monitoring, predictive dialer features, a specific CRM, lead tracking, or helpdesk software integration, warm transfers and conference calling and other.
For more on a VoIP software, request a demo with our team.
We will be glad to advise you features that will help your business to be on the top.