Shoulder-to-Shoulder Comparison: SaaS Deployments VS On-Premise Installations
For those who are laying the groundwork for establishing a communication system for their SMBs and enterprises, the question is always whether the call center SaaS option is ideal than the on-premise option. Each scheme has its own ups and downs but generally speaking, cloud call center proffers bespoke enterprise-level services for startups and SMBs in the easiest way.
Having dealt with the two options over the course of our operations, we intend to give an honest expert-level comparison between contact center on-premise installations and call center SaaS deployments.
Scalability and Readiness: A Win for Call Center SaaS
If you want a framework that can support your structures on the go, the SaaS option is great for you. You only have to make few configurations to get the system running. On-premise components require a couple of days for installation, another week for testing and maybe a month or so, of consistent tweaking and reconfiguring the systems.
Control: A Win for On-Premise Installations
Depending on your line of business, you'd want to exercise some level of control and impose rules and guidelines based on your strategies. When you've all hardware and components within your business setting, it means you can make any change and configuration at any time you want. You can do everything at your discretion.
However, for call center SaaS, you'll have to contact your vendor to make the necessary changes. Also, the vendor's software and guidelines may not provision for your ideal requirements.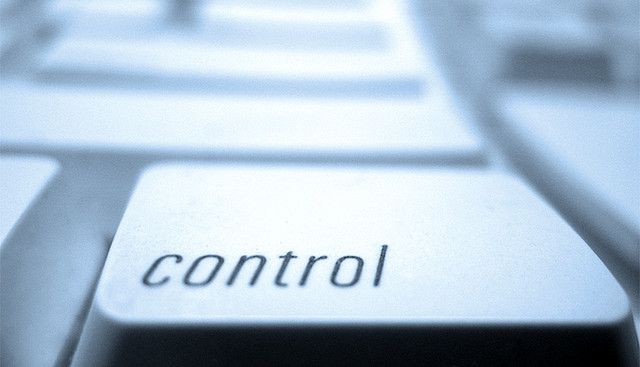 Accounting & Funding Options: A Win for Call Center SaaS
Setting up a call center within your premises means that you'll have to acquire the required hardware components and brace up for future maintenance costs. The on-premise funding model is one that is characterized by amortization over the lifetime of the assets.
SaaS follows the subscription funding scheme where you get a package that is suitable for your business. It's ideal for everyone as it enables even those with one-time call center commitments to use enterprise-level services at a lower cost. Unlike the on-premise model, you're fully aware of the fees and extra charges you're likely to incur. The model is apt for any business as it requires no maintenance fees.
Customization and CTI Capabilities: A Win for Call Center SaaS
Cloud call centers provide you with a wide range of capabilities without incurring extra costs. Whether you want to add or subtract an agent, it's simple and instant. The service also provides for virtual assistants allowing the business to reduce overhead staffing costs.
CTI enables your team to perform everything in the call center via automated systems of IVRs and ACDs, dialers. In a hosted call center, agents can collaborate and carry out their tasks regardless of their location.
Hosted call centers are simply systems where corporations with the same interests pull resources together to get the best service out of a small investment. For instance, it is more secure to keep your data in the cloud because the security standards for such systems are high and they may have several servers to reduce downtimes. Nectar Desk is one of the leading call center SaaS vendors in the market today. Start your journey with us by signing up for a free trial. Just call us for any inquiry.