Let us present you the new way of tracking the agents' activity in Nectar Desk – the Tasks feature.
Tasks give the administrators of the account the possibility to create different task categories with the ability to edit or delete them.
Once tasks are created, there appears a drop-down with tasks selection at the top of the screen:

As soon as a specific task is selected, the Nectar Desk will automatically start tracking the time of the agent working on this very task. Moreover, it's possible to create a subtask.
Let's review an example of the use case our client has to better understand the workflow.
A health care company has many clinics all over the country, and they need to track how much time agents handle the tasks of each clinic.
Therefore, as a task, they select a specific clinic name out of drop-down. Then once the particular clinic (task) is selected, they can select a subtask (to send a follow-up email for each client, for example):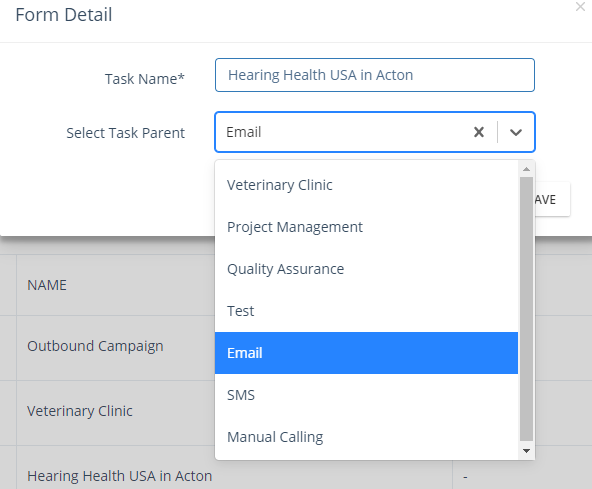 So the agent selects what he/she is working on, and our system starts tracking how long they spent on working for that – in our case, it's the emails for the Acton clinic:

We also take into consideration the situations when the agent logs out from the account or closes the tab with tasks selected – in this case, the task is reset and the system starts counting from the very beginning.
Once the detailed report is required to see the task history with all the details, you can export it in Settings – Reports: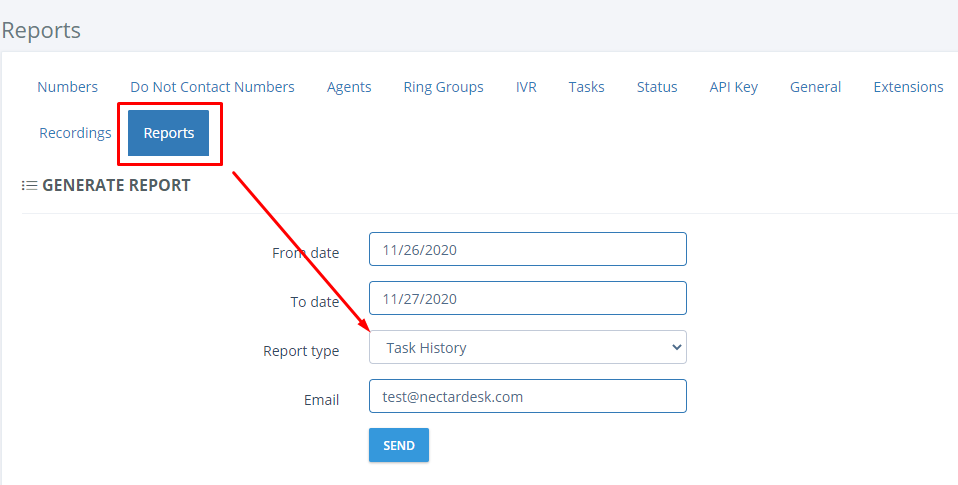 *To enable the Tasks feature, please reach out to our support at support@nectardesk.com or via live chat

.