Ontraport is an all-in-one business automation platform that combines CRM, marketing, and automation tools. It streamlines operations by helping companies manage contacts, engage leads, and create targeted marketing campaigns. With its customizable features, it is a popular choice for growing businesses looking to automate processes and improve customer relationships.
If you'd like to integrate your Nectar Desk account with Ontraport, please contact our support team for assistance. Installing the Nectar Desk Browser extension is a quick process that can significantly improve your work, making it more efficient and effective with just a few clicks.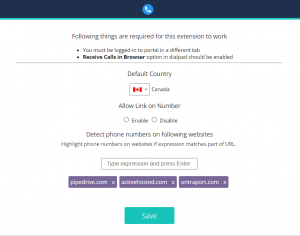 Ontraport offers a powerful suite of marketing automation tools, including CRM, email marketing, and sales automation. Its advantages include user-friendly design, customizable workflows, lead nurturing, and analytics for effective customer relationship management and business growth.