The 7 Ways to Win With SMS Marketing in 2017
Text messaging marketing, or SMS marketing, is a phenomenon that continues to escape many businesses. But, when executed properly, it can yield significant results for the businesses who do it right. Outsourcing this to a SMS Call Center is happening more and more every day.
When a consumer is willing to give you their mobile phone number, it says a lot. It means they trust you, and they are giving you permission to contact them.
Don't waste this opportunity — here are 7 ways to ensure you use SMS Call Center to your advantage:
Offer Incentives
Whether it's to sign-up in the first place, or to nurture the relationship, offer exclusive SMS-only perks, deals, and more. Make people feel special for being on this list, and continue to show them you value the opportunity.
Always be Valuable
Unless you can clearly see how the information you're sending provides value to your customer, don't send it. Don't abuse this privilege by being spammy; always prioritize the customer experience and ensure you only send value-based communications.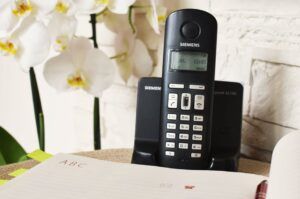 Create a Sense of Urgency
Sending information that allows people to file for later won't drive action or sales. When sending out information, encourage your customers to act fast by sending offers and incentives with deadlines. If they don't act quickly, they'll miss out.
Get a Short Code with SMS Call Center
Rather than having your SMS messages come from a mobile number, get a short code. This is a shorter group of digits that your customers will begin to associate with your brand, and there won't be any question on who the messages are coming from.
Get Personal SMS Call Center
Whenever possible, send individualized messages. This is a trend that isn't slowing down anytime soon, and it extends far beyond just text messaging marketing.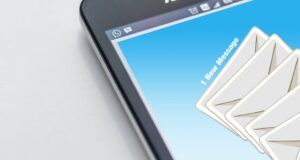 Consumers want to know that you get them, and they want tailored content that was specifically put together to meet their needs. Use their name, and use their past history.
Always have a Clear CTA
End every message you send with a clear call-to-action. If you don't, the majority of people will take no action whatsoever. Even worse, they'll have no idea why you sent the message in the first place and what you expect them to do. Make it clear and actionable, and send people in the direction you want them to go.
As part of your digital transformation, don't forget to incorporate SMS marketing planning. With software from Nectar Desk, you'll have the complete SMS call center capabilities that your business needs to thrive in the new digital world.