External links manager is an efficient tool for users who need extra pages to be opened during the call.
You can find this option under the Tools section in the left menu in your Nectar Desk account.
If it is necessary to add a new external link, just click on the ADD EXTERNAL LINK  button.
Then you should type its Title and HTML.
It is possible to delete external links with the Delete button.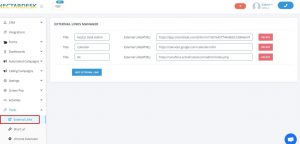 There is no need to switch between different tabs anymore. You can click on the External link button and choose the necessary link.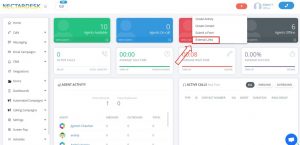 That`s how it works😀 Once you added an external link, agents can see a pop-up with this page during the call.
Feel free to contact our support team in case you have any questions!