GoHighlevel is a new-age marketing tool that attempts to consolidate the most useful marketing tools under a single umbrella. It is a new product targeting the same customer base with a different approach.
Nectar Desk and GoHighLevel integration offer you an amazing option to make calls and send SMS to your customers worldwide directly from your GoHighLevel account. There is no need to switch over numerous tabs and windows. It takes only a few clicks to set up the Nectar Desk Chrome extension and make your working performance much more efficient and effective.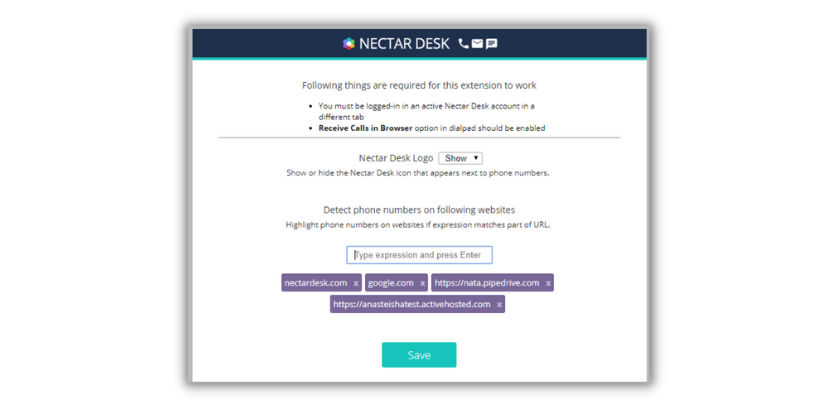 You will get an intuitive interface and new opportunities for your business immediately after integrating your Nectar Desk and GoHighLevel accounts.