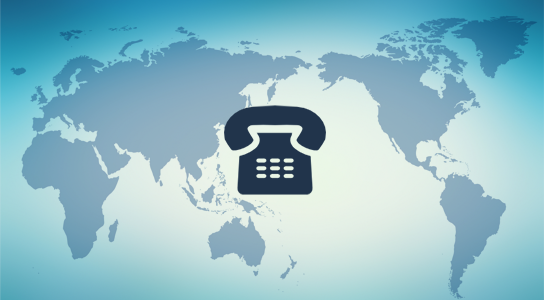 Instant Number Purchasing
Get numbers in 55 countries instantly
Local and Toll Free numbers Available
SMS Enabled Numbers
From 5$ per month
Label your Business with a Specific Phone Number
For you to designate your Call Center from others, you can procure a digital phone number from a wide choice of a set of 1800 unique phone IDs using the Nectar Desk Call Center Software.
In addition to local and national numbers, you can also have your pick from a pool of international numbers for global communication between you and your intercontinental customers.
Easily manage all required callings settings and access live calls. There are lots of useful features such as live call recordings, consecutive or contemporaneous ringing.
---
A few of the numerous advantages are:
Affordable rates,
No binding contracts, so you can stop using our services without any consequences,
Absolutely free trial session of 5 minutes,
There aren't any hidden fees,
No cancellations payment or charge,
All the taxes are already included in the price.
Try out our free trial to see for yourself how simple and swiftly calls are managed through Nectar Desk Software.
Buying a virtual phone number at Nectar Desk guarantees you best results because by utilizing a digital phone service, you can answer any call whenever you or your agent can do it.
---