Integrating Pipedrive and Nectar Desk will add features for users and supervisors to log every call associated with Pipedrive and add a "Log Last Call" button in Nectar Desk which logs your calls into Pipedrive.
With the log call feature of this integration active, when you make a call or SMS from Nectar Desk, a note will show up in Pipedrive under the contact that call or SMS was made to.
Please follow below steps in order to integrate your Nectar Desk account with the Pipedrive
1. First, navigate to the Integrations screen.
2. Hover over Pipedrive. Click the "Integrate" button.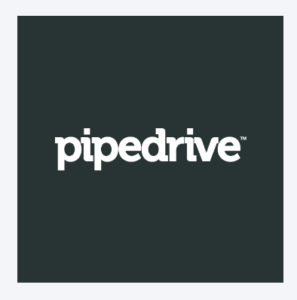 3. Read required permissions and click on "Allow and Install" button if you are good with it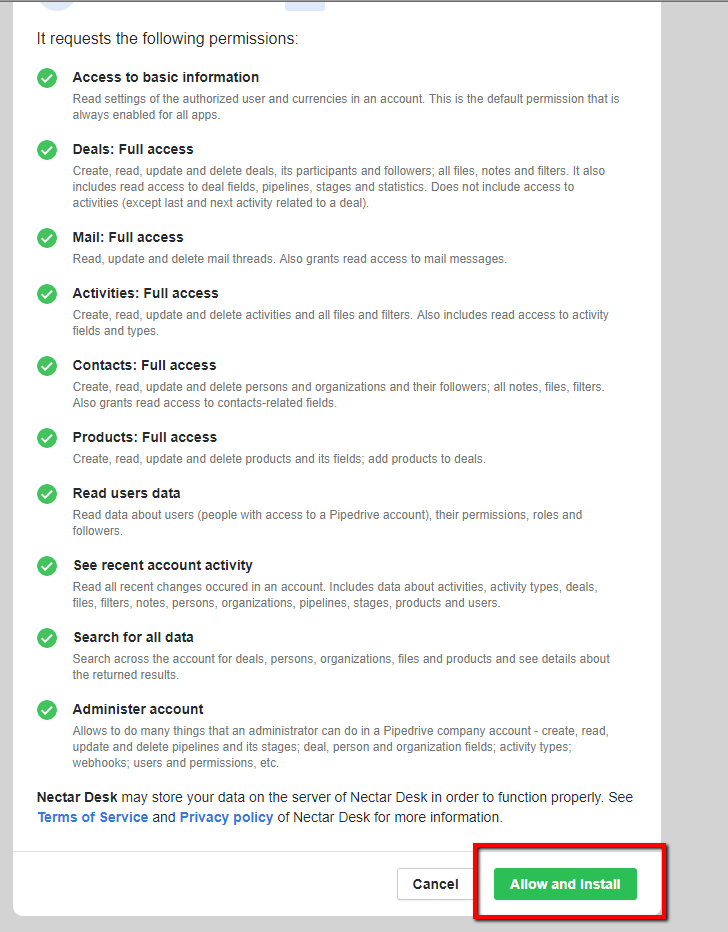 Your integration between Nectar Desk and Pipedrive is now set up. There are a list of options you can have with Pipedrive integration.
Enable ones which are necessary for you
And don't forget to save changes:)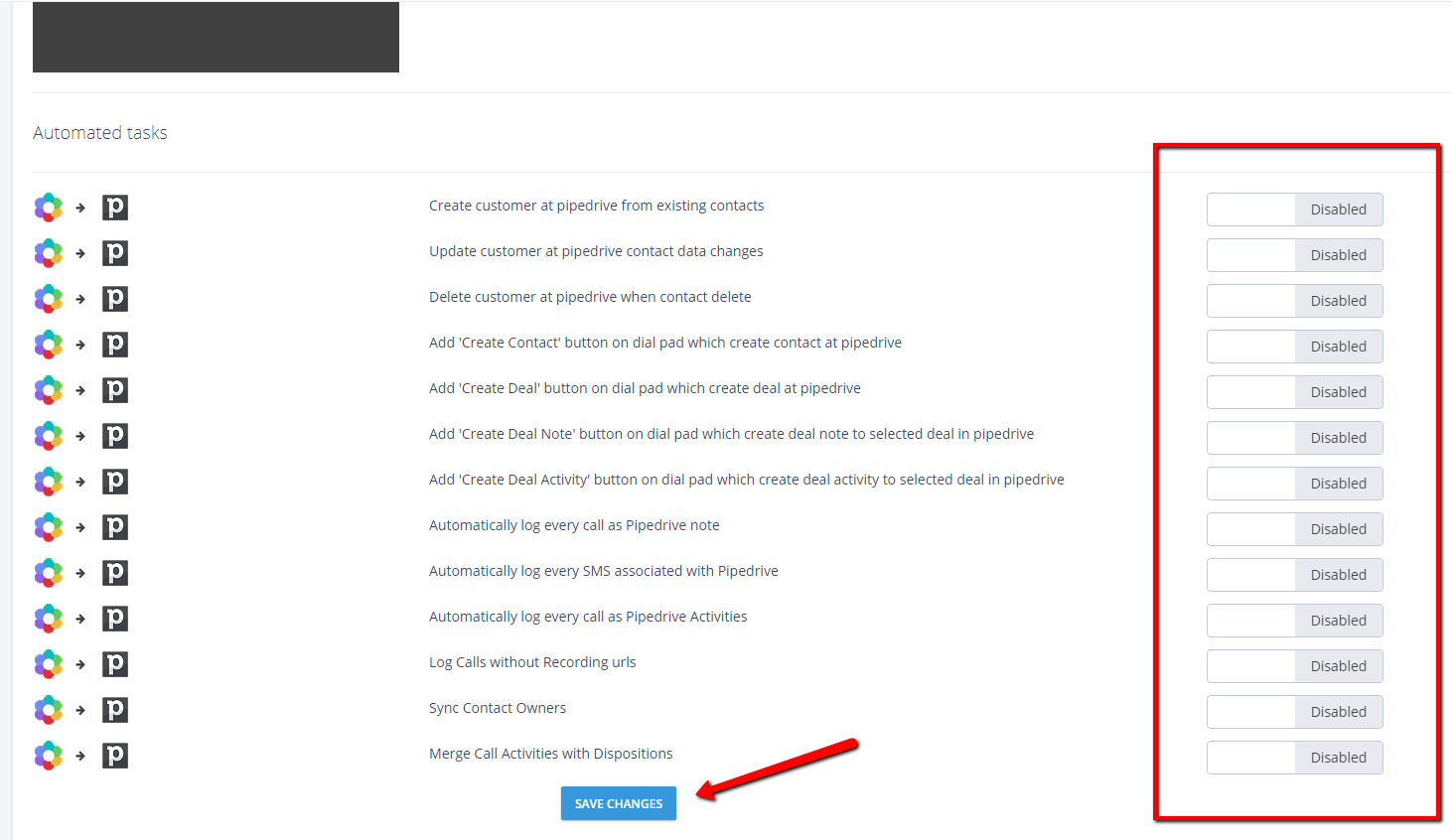 When you make changes to any of the options including changing the configuration, you will have to click the "Save Changes" button to save the changes. You may also have to refresh the window to see the selected options in the dial pad.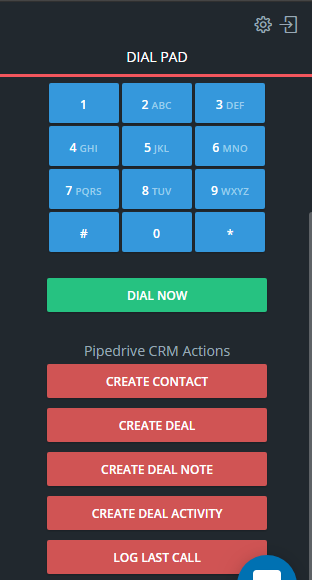 Now you can also have a Screen Pop for Inbound calls. This Screen Pop will show you all needed information about the contact which existed in Pipedrive.
Another cool feature we have with Pipedrive integration is "Merge Call Activities with Dispositions".
Go to Settings > General in Nectar Desk Account
Scroll down, activate Dispositions and Save changes

After that each newly created call activity in Pipedrive will appear under Nectar Desk disposition codes.
You can select a code after your call and it will be logged as an Activity in Pipedrive.
You are also will be able to call and send SMS within Pipedrive with the help of Nectar Desk Chrome Extension. After you install it all the numbers will be highlighted and two icons will appear :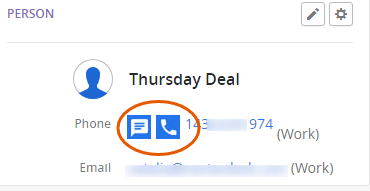 You should keep Nectar Desk and Pipedrive tabs open in the same window of Google Chrome browser.
All SMS you send either from Nectar Desk account or Extension may be logged not only as notes but as Activities.
– You should go to SMS > SMS Setting and select Pipedrive Activity :


If you have a few Users in Pipedrive you can link each user to a particular Agent in Nectar Desk :
Go to Settings > Agents in ND account
Click on "Edit' (pencil button)
Under Pipedrive User select needed name