Help Desks as Social Places
Whether your call center is built on a transactional or technical foundation, the goal is always to optimize all processes to shore up client experience. The robustness of the call center software powering these call center systems determines the ability of agents to track and resolve query tickets promptly.
Social service desk in call centers comes in to counter challenges faced by personnel while trying to resolve issues. At the heart of every service desk is a supervisor who traditionally was difficult to contact due to the hierarchical nature of workflow units.
We are going to center our focus on how turning the traditional customer care units into social help desks can create a harmonious contact center that boosts the ROI. Often, customers get stuck in long call queues, get transferred from contact to contact before they meet the right professional and contact centers has to spend resources to meet the rising consumer demands frugally.
Contact Center Software Social Features
Simple to adopt and implement call center solutions include social tools that enable agents to converse and coach themselves without undergoing any hierarchical barriers. The call center software is vital for any organization that desires to streamline marketing campaigns and customer service strategies.
Creation of a social service desk brings all the arteries of the contact center into one place making decision-making process a plain sail. Junior staff can request for immediate help from their seniors without facing any hurdles. This not only allows for easy onboarding for new talents but it also fosters on-the-job training which sheds off training costs for the organization.
Call Center Software for Building Workplace Relationships
Workplace culture is vital as it ensures that all agents send the same message to the clients. With a social tool integrated into your core practices, agents (both in-house and virtual) can build beneficial relationships by interacting freely just like on Facebook or Instagram. Employees can like, comment and tag each other within this platform.
Relationships can also be built while teams working on diverse projects share documents and files to fast-track schedules to ensure they meet their bottom lines. Social service desks can generate high returns for groups working on similar projects focused on meeting clients' needs.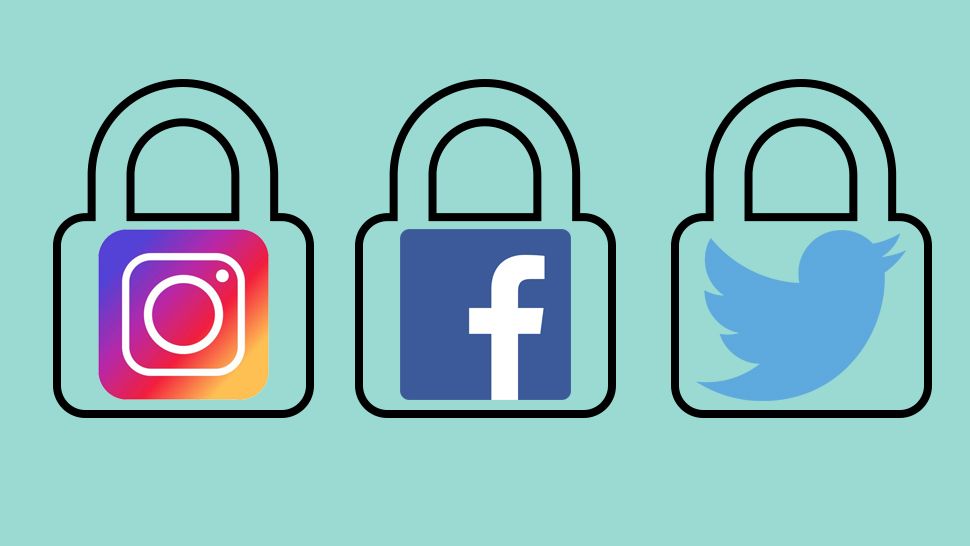 Social Services Call Center – The Next Big Thing
We're looking at a system where agents can share knowledge and ideas in real-time. A workplace environment where agents can crowdsource for answers allowing clients to get accurate and fast resolutions. These social tools enable supervisors to monitor reps closely to create a comprehensive performance appraisal program.
Apart from promoting First Call Resolution (FCR), social services in call centers connect leaders from various departments to stimulate growth and create portfolios that present the brand of the organization. For instance, the marketing team can directly connect to the finance team and submit their project plans and proposals without undergoing irksome bureaucracies.
The Nectar Desk, contact center software, comes with social tools such as Office 365 to give your enterprise an incredible social service desk that boosts interactions between employees. To get started with us, contact our support team through the chat box or just make a call.