Managing Outbound Calls by Utilizing Auto Dialer Software
Ostensibly, contact center managers have gazed too much of their attention on strategies that help in providing the best experience for inbound leads. What about those leads we need to follow up for conversion? What about those loyal customers we need to tell them about offers specialized for them? As much as we focus on inbound calls, as call center professionals, we've found that for holistic business growth, outbound call management is a vital requisite.
Predictive dialer software is a powerful tool that can help in ensuring that product promotions, marketing copies, and offers reach clients at the right time without infringing on their privacy. With this software, placing calls is automated, and it's done through computers and mobile devices. The system can be hosted implying that remote agents can access the capabilities of this auto dialer software regardless of their geographical location.
How Predictive Dialer Software Operates
Typically, this software analyzes call data by synchronizing with the database to gauge the average time spent by call center reps in handling clients. Through this, it develops an algorithm that ensures that agents are immediately routed to callers on the line thus reducing call hold time. This bolsters productivity as customers spend less time on hold and more time receiving help.
Unlike the manual system where agents had to dial numbers from the list, the auto dialer software scans through phone numbers and only routes those that are going to be answered by humans. The software efficiently skips busy tones as well as answering machines. This increases the number of productive outbound calls made in a day.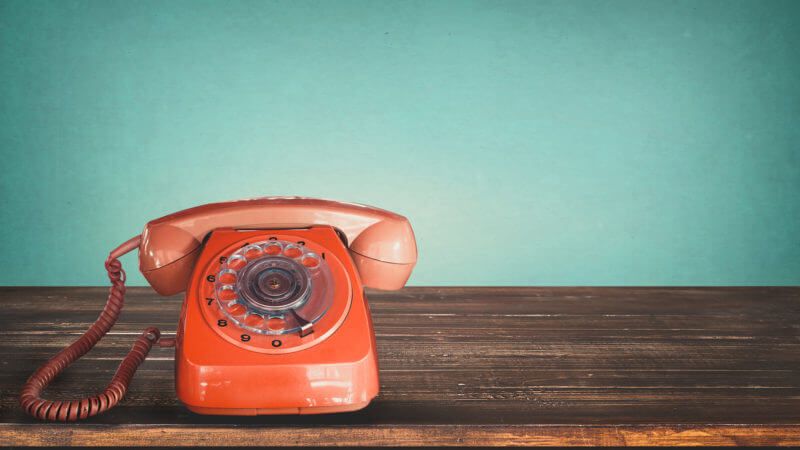 What Makes the Auto Dialer Software Different?
Apart from proving agents with the smooth flow of active lines, the predictive dialer software allows you to customize hold music. That means you can also seize the moment to promote cross-selling and upselling by letting callers know of available complimentary products, discounts, and coupons.
This call center auto dialer also develops an algorithm by analyzing the callback patterns. The algorithm then generates a call scheduling and management system that routes agents to these numbers whenever the reps are not engaged.
With predictive dialer software, agents don't have to rely anymore on written scripts. The system is automated enabling managers to know the number of lines on the queue, agent's availability and ever-busy lines. Real-time monitoring and generation of reports allow the management to be decisive when making changes or introducing new products.
Even with this call center dialer, sometimes agents must use other tools including preview dialer to know more about the client. Nectar Desk provides you with dynamic, flexible and easy-to-manage auto-dialer system that integrates with other cloud software to improve efficiency in your call center. Start your journey with us by your side, and we'll deliver what you need. Call us or text us for support.