Veering Away from the Norm: Cloud Phone Systems
Are you stuck in the weeds trying to come up with something that can help your business penetrate the crowded marketplace? Have you thought of a cloud phone system in your call center? And what about your prospects? Piercing through today's highly competitive marketplace means developing your products and strategies around the customers' needs.
Cloud business phones provide you with an easy way of cutting through the tough market by enabling your team to make outbound and handle inbound calls anywhere at anytime. We're talking here of an omnichannel system that integrates customer's conversation (from social media chats, company's sites and even SMS).
Cloud Phone Systems as the Differentiator: – Payne's Case
Payne is a newly acquired lead, but he is yet to get acquainted with your company's products and how it can his startup business. He decides to get reach out to you via SMS outside your business hours. Unfortunately, he does not get an immediate reply. Disappointed, he makes a phone call only to get a voicemail message. The following day, your team is engaged in multiple tasks that they fail to call back Payne on time. Payne makes a call, but again it's during peak business hours, and he is forced to wait in the queue. Outraged Payne drops the call and starts searching for a reliable vendor.
You've Lost a Customer and Revenue
Cloud based phone systems have been engineered to solve the problems potential clients face whenever they want to reach out to you outside of business hours or during times of high call volumes.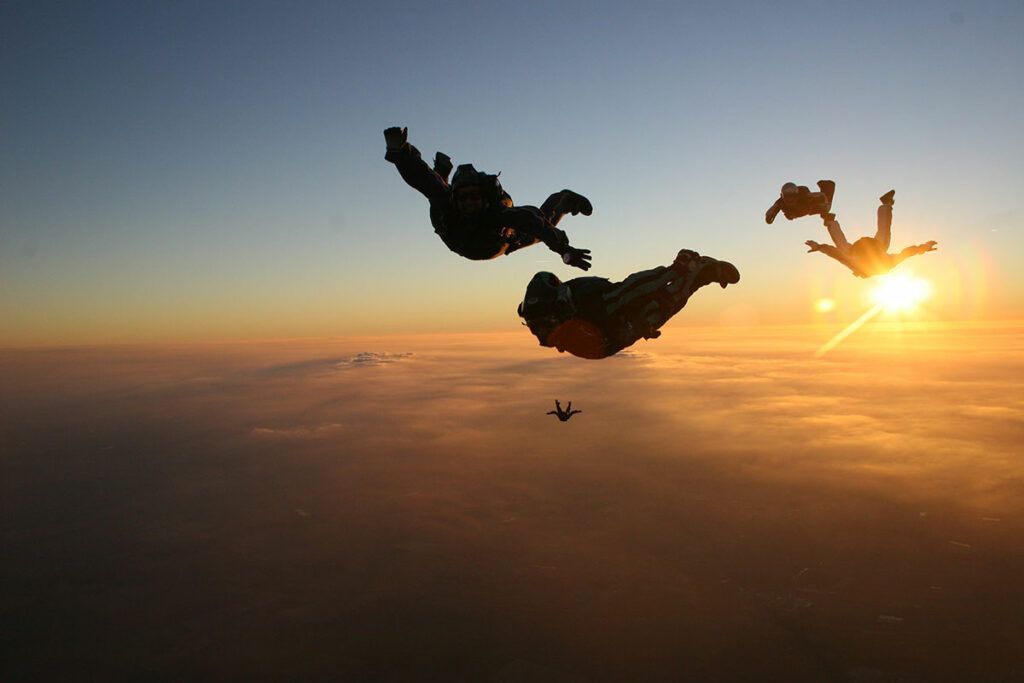 Cloud Business Phones Omnichannel Support Capabilities
With a phone service in the cloud, your agents can access prospect's chats and call details regardless of the platform or device the prospect used to communicate. Conversations from social media sites like Twitter, Facebook and form mobile phones are agglomerated with the help of cloud based business phone.
The cloud phone systems enable customer care reps to respond to clients' queries through SMS with ease. The system allows the agent to sift through previous chats allowing him to react appropriately to the client.
Mobility & Collaboration
With cloud based phone systems, agents do not have to be tethered on their desks as they can work seamlessly through their tablets, smartphones or laptops. With such a system, you can hire on-demand remote agents which bolsters productivity.
Cloud based business phone promotes smooth sharing of files, client's information and knowledge whether you're hitting the road or having a pint of your favorite drink at a restaurant. The system allows your reps to engage with prospects at any time.
It's time to give customer's experience the highest priority. With Nectar Desk's hosted phone services, you'll cut down on costs, have a highly scalable system, and enjoy 24/7 uptimes. Start with us today with a free trial, and you'll not regret.