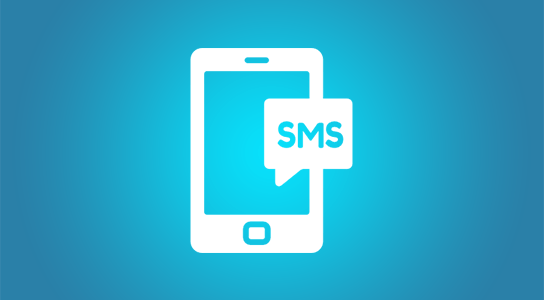 SMS Campaign Function
SMS Campaign texting in a few clicks
Global SMS coverage
SMS enabled numbers in over 50 countries
SMS Campaign Service
Nectar Desk call center software offers an automated text-messaging solution, which assists businesses to manage two-way business interaction between software and text message receiver. Use the SMS Campaign function for forwarding both personalized and customized messages to groups of various sizes and further gathering and processing individual responses.
Additional SMS Campaign features:
Ability to choose different Outbound SMS IDs
Possibility to type the text of the message once and it will be sent to hundreds of clients in a few minutes
Intuitive user interface or electronic spreadsheet
Convenient import/copy call list from Excel, .csv formats
---
Easily operated SMS Campaign sender
Distribute SMS messages in three easy steps:
Create or apply call phone list. Instantly import a list of call numbers or register contacts just into the integrated CRM software.
Compose unique interactive text messages. Just type your own text message and choose additional required options such as "Ongoing Campaign", "SMS Scheduler", "Business Hours Settings".
Hit "Save" button.
And that's all! Convenient and Cost-Effective SMS Campaign service
---
Why Should You Use Text Messaging Service?
Text messaging is a personal and faster way in comparison with telephone calls, which are besides more expensive. In average rate of response to the SMS message is about 1-2 minutes. Therefore, it's a widely used and effective approach. Nectar Desk SMS Campaign Service is perfect for updates informing, event invitations or cancellation notifying, polls & surveys, or simply any messages that must be quickly sent. Our software will interactively gather and process replies.
---
SAAS Call Center
Nectar Desk SMS Campaign Service is an amazingly affordable communication instrument. There are no hidden additional fees, no contracts. We offer advanced trial accounts completely free for 14 days. Including Credits and Phone Number to test Phone Calls and SMS.
---