Increase Responses Rate With Authentic Voicemail Scripts
Each call center guy knows how much sales performance can be challenging. If you want to excel in it, you need to develop yourself and make up new tweaks to convert prospects into your customers. Your call center may deliver really excellent service. However, it requires increasing your sales outreach by engaging new clients. Many marketing specialists claim that authentic voicemail scripts can help in this case and improve the response rate by up to 22%. 
Leaving voicemails is one of the most popular ways to boost sales and a lot of companies use it quite often. You need to be really good at marketing in order to catch prospects` attention. The more your voicemail is authentic the more callbacks you get. So, Nectar Desk has prepared an article for you on the basis of an effective voicemail script and some practical tips on how to make it up with ease.
The Essentials Of Voicemail Scripts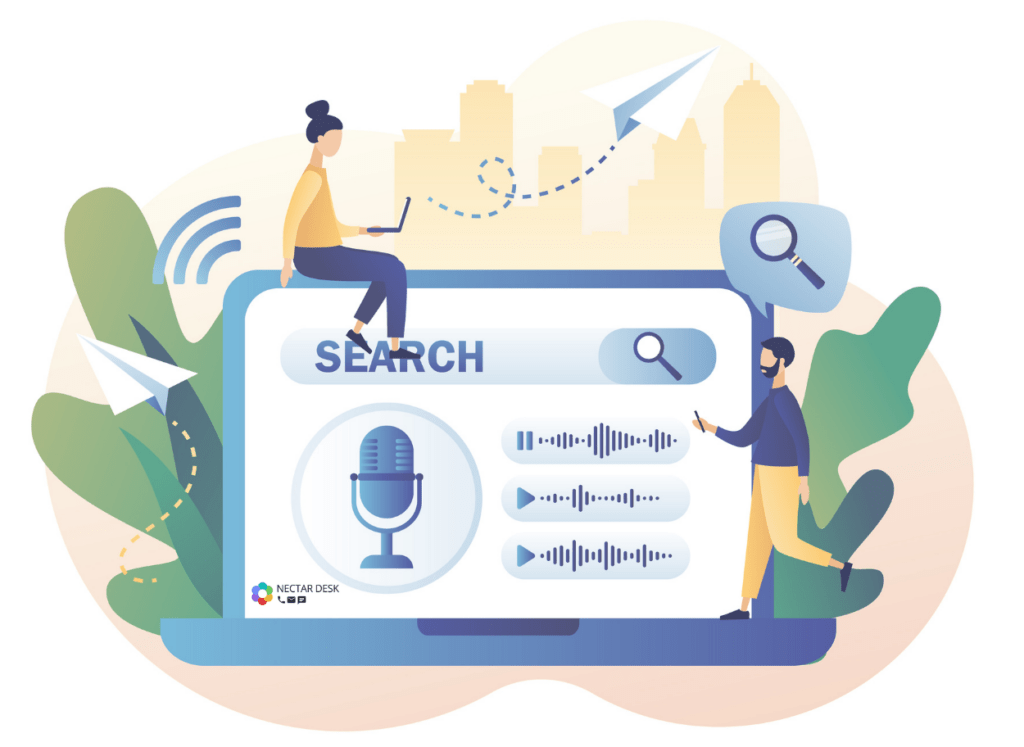 Any successful voicemail script consists of two cornerstones – detailed information and a call-to-action. At the same time, you shouldn`t send long overloaded voice messages as it will reduce the chances that people will listen to them attentively from the beginning to the end. It is much better to focus on such questions as who you are, why you're calling, and how to contact you. The majority of people detest rambling voicemails and delete them with no remorse.
Therefore, you have only several seconds to attract the attention of prospects and inform the most important points about your product or service. People want to know why exactly they need to call you back. It is great to give them some reasons why your company is the best choice. Agents in your call center should use catchy and informative voicemail scripts to bring you desired results. Even if you don't get a callback, people will at least listen to the message and recognize your name the next time they hear from you. It is definitely worth copying a good voicemail script.
Five Practical Tips On How To Create An Effective Sales Script
Scripted voicemail messages work in a similar way as cold calling with scripts. It helps to avoid rambling and stay focused on essential things. There are also some nice tweaks how to make it more attractive and effective. For example, if you mention your name and phone number earlier in the message, it reduces the chances that this information will be passed along to those who may not initially hear the message in its entirety. It is necessary to work on your voicemail script before starting a new campaign. The process of coping certainly depends on the type of message you want to send. However, you can find five universal tips for creating efficient voicemail messages.
Don`t sell in a voicemail. Are you surprised? Yeah, it is one of the most common mistakes. You shouldn`t sell your product whilst leaving a voice message. It is better to create a teaser for your feature conversation with a client. The key point here is to make prospects interested in your business. In this case, you are more likely to get a callback and get chances to demonstrate your new offers. 
Add personalization. We are sure you have already heard about this word if you deal with sales or marketing. Using a recipient's name is an extremely easy tweak to become noticed. You can even repeat it several times during the voicemail message. It is not so good to make everything only about you. Try to set your goals and show interest in your prospect.
Listen back to your recorded voicemails. Despite the fact that people hate listening to their own voices, you should check out your voicemail recording. It can get you an insight into new ideas or things that need to be altered. Leave your voicemail message for a while and listen to it once again in order to be sure that it is perfect.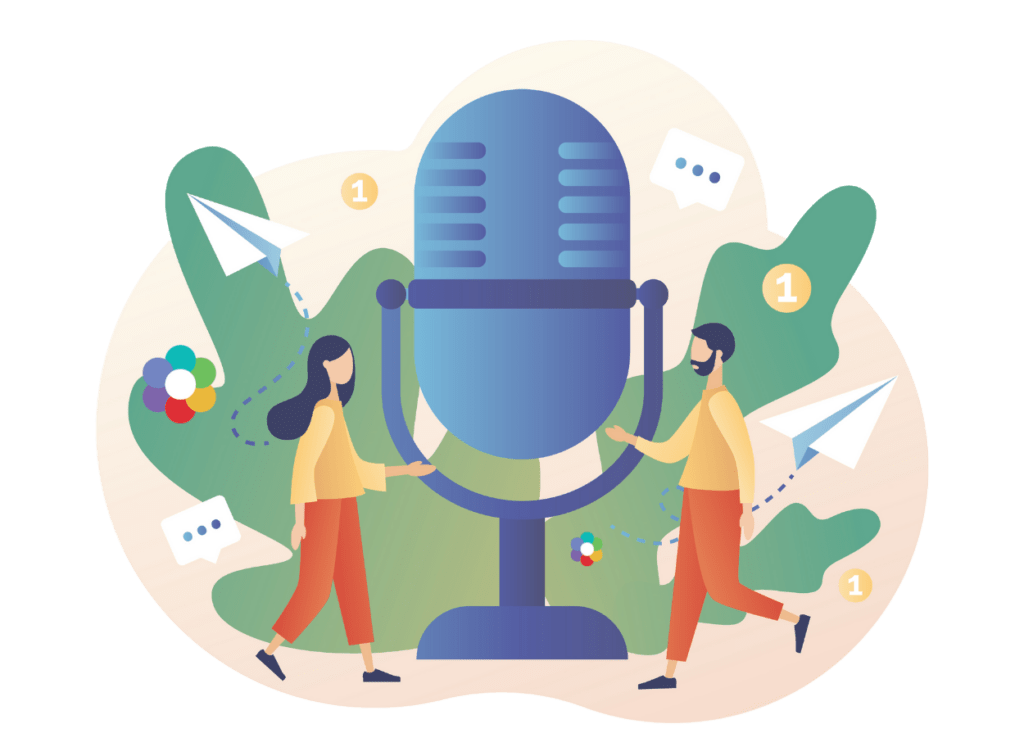 Keep scripts up-to-date. You also should make sure that your scripts are still relevant. Think about it any time you have new offers, pricing, or changes in contact information. It seems obvious at the first sight, but this small mistake can cost you a lot of new deals. 
Utilize voicemail drop. If your agents use a modern solution in your call center, there are definitely a lot of great features that can help you to work with voicemail messages. Voicemail drop will save up to 30 seconds on every call you make. It is possible to manually drop voicemail recording as soon as you hear the "beep" sound. An active call will end and voicemail will be left in the background. You can work on your next call, no need to wait for the previous call to finish.
Authentic Voicemail Script Examples 
It is high time to create a voicemail script, isn`t it?  Firstly, you should set up your goals and select the most important information. It would be great to have a draft and then see what it needs to really attractive. You should remember not to create long boring voicemail scripts and numerous repetitions. Value your time and the time of other people. 
So, start with personalized greetings and introduce yourself. A voicemail script MUST contain your contact details and the reason for your voicemail message. It is very important to inform prospects clearly and boost the chances of responses. You can also thank people for their attention and wish them a good day.  Below you will find a universal example of a voicemail script:
Hello [Prospect`s Name], 
This is [Your Name] from [Company Name]. I'm calling because [your reason]. I'd like to talk to you about [insert benefit you can offer if they call back]. My number is [insert phone number] and my email address is  [insert email address]. I look forward to hearing what you think. Thank you for your attention. Have a great day. 
Goodbye! 
It will also be great to train your tone and intonation before recording a voicemail. Even if your work with a script, you need some time to sound well and remarkable. Don`t forget to focus on execution at the moment during your voicemails.
Voicemail messages can really improve your outcomes and increase sales outreach. However, it requires some time and effort to create something authentic and unique. Voicemail scripts can help you to sound nice and get more customers. If you leave attractive voicemails, you are likely to increase the response rate and grow your business. It is also important to have an up-to-date solution in your call center in order to make your agents work conveniently and effectively. Make the most of your software and mix different features in the sales and marketing toolkit. The final step in any successful strategy is to keep it up!
Nectar Desk offers you great call center software in the cloud with awesome features for voicemail messages. You can try it out for free by filling in the form below. It takes only a few clicks to contact our team.