Symon Edmonds – January 16, 2017
How to Improve Forecast Accuracy in your Call Center Software
A key component to running a highly successful call center software is to be able to control the costs associated with staffing. You want to balance the call demand with the correct number of staff. If this is done correctly it will result in vastly reduced wait times and very happy customers.
Choosing the optimal number of agents to maximize customer service can be a huge challenge as often it seems that call volume can literally change in an instant. Suddenly there is a spike, your agents can't handle the call volume and the ensuing excessive wait times can lead to a very dissatisfied customer. You quickly scale up to meet the demand but no sooner have you done this than the calls drop off and you are left overstaffed and over budget.
The way through this conundrum is via forecast accuracy. You are attempting to predict the number of calls that might come in over a given period of time. You do not require a crystal ball but rather a specific method based on data, experience, good judgment and common sense. You're not forecasting the weather which can be volatile and unpredictable, instead you have a large amount of information that can deliver an exceptional level of accuracy.
A great workforce management system is going to give you a perfect combination of real-time and historic data for forecast accuracy. Lose the guesswork and adopt techniques that assist you to forecast with success. For many forecasters their performance review scores depend on their ability to forecast percentages with pinpoint accuracy. Their compensation is often tied to their ability in this regard.
A Great Forecaster:
Collects historical data (not older than two years)
Normalizes data into predictive trends
Monitors the performance with well documented results
Measures and evaluates on a recurring schedule
Repeats the entire process
Repetition breeds accuracy in the long run. It will provide long term stability in forecasting. Acceptable variance will be tied to volume, length of history and volatility of calls. It is difficult to determine a service level or industry standard because the forecast group is far too large and diverse.
What is the Actual Method You Should Use?
You should take the difference between the forecast and the actual and then divide that number into your original forecast. This formula supplies a number that is either positive or negative. So, a positive number might indicate that you have over staffed the call center software with too many agents which means low occupancy.
The agents will start to become bored and their morale will dwindle, this impacts their quality of work which ends up costing your company money. While a negative number means you have under staffed with a low forecast and have too few agents to handle the influx of calls. This quickly results in poor customer service due to long waiting times. The agents feel irritable and overworked and so their morale is very low, leading to poor quality work.
Many calls are abandoned and your business loses these customers. If you want a big wake up call, look at how much revenue your company is losing due to low forecasting. Determine how much revenue you receive from one sales call, multiply this by the number of calls abandoned in the last month, and then feel your temperature rise. That is a large amount of revenue that you are losing. Obviously, the zeroes are the bulls eye for the ideal staffing number.
And what are the steps to take to arrive at the initial forecast number?
Analyze the data generated:
Historical data gathered from ACD call center software tells you the number of calls offered (NCO) and the information on handle time.
The two years of past history data will reveal monthly and seasonal patterns as well as daily trends.
Look at one hour, one day, one month and take stock.
Compare "apples with apples." Look at January to January to establish context.
Check for data aberrations (abnormally low or high numbers). Anything out of the ordinary needs close investigation. Could this be due to something like a public holiday? Was there a power outage or network problem? Was there a weekly or monthly staff meeting that impacted the numbers? Once you determine the reason, you can factor in if it was a once off occurrence or something that is going to happen monthly or annually.
Check with marketing to see if they have any major campaigns planned as these will usually result in spikes and you must be ready for them in your forecast. Perhaps there is a planned maintenance session that will also affect your numbers? There could be new elements impacting the overall business like a merger, change in operating hours or the implementation of new technology that could affect calling patterns. Other factors influencing spikes could include billing cycles, catalog drops, competitor activity, weather issues, sporting events and industrial actions
Determine what your company's ideal variance is over a given period. Is it 5% every half hour? Are you choosing to evaluate daily or weekly?
Set your call center software metrics so you have the plan you are hoping to meet.
Make extensive notes on all findings.
From Raw Data to Monthly Prediction with Call Center Software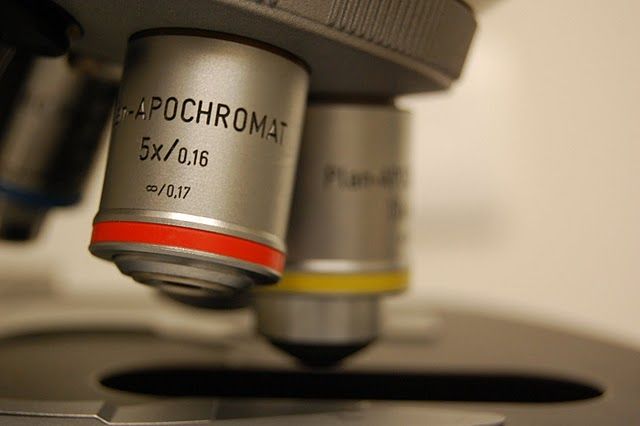 There are three approaches to consider:
Point Estimate: You assume that a point in the future will match its corresponding point in the past. It can be overly simplistic – not taking into account for any trends (upward or downward) in calling patterns or if the original data was atypical.
Mathematical Averaging: recent events are given more significance (weight) than older, past events. You could assign 80% weight to the most recent number and then assign a 10% weight to each of the prior years giving you the prediction number. It's close but might miss any upward trends that can't be identified by averaging numbers alone.
Series Analysis: (Recommended Approach) Take historical data and allow for the isolation of the effects of trend, or the rate of change, and monthly or seasonal differences. There are so many factors influencing a call center software and each one needs to be isolated for the most effective forecasting. Trend basically means growth rate. This should be determined monthly and annually. It's a complex procedure working to include seasonal patterns into call center software, trend isolation and de-trending analysis but it is necessary for accurate predictions.
Breaking it down
Break down monthly forecasts into a daily one.
Breakdown daily forecasts into hourly numbers.
Breakdown hourly predictions into half hour forecasts.
Look back over the last week's worth of data on daily call volume to determine these forecasts.
Mondays are generally busiest – what percentage did this knowledge represent for the week's workload? This reveals your patterns for the days of the week.
The half hour patterns of 48 half-hourly (24hrs) percentages represent your intra-day call patterns. You will now have one for every day of the week.
Workload is determined by number of calls multiplied by the average handle time. This number helps you to predict staffing and scheduling requirements.
Channel Check with Call Center Software Help:
You will now have to determine acceptable and ideal response times across all of your channels. (Phone, email, mobile, social)
Be sure you know your agent's skillsets in the different platforms and ensure you will always have the right agents available at the right times.
If you offer your services across multiple channels, make sure you have a multichannel contact center where agents can see all of the relevant information on one screen.
The Skill of Scheduling:
Develop your one-week schedule based on your forecast.
Test it out.
Get feedback from your agents and managers.
Stay on top of call center software metrics.
If there is a problem, fix it by figuring out why the forecast is inaccurate.
6. Drilling Down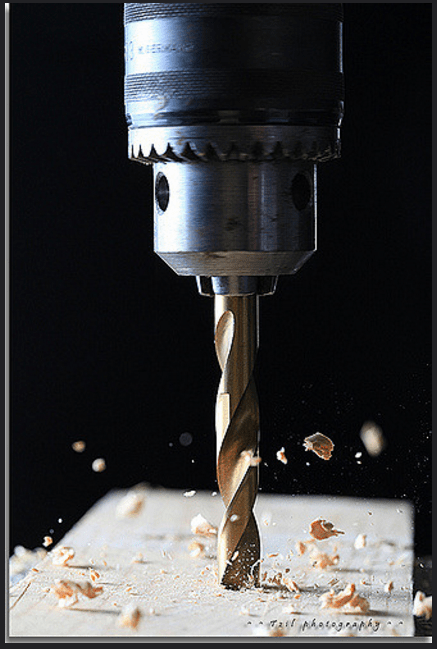 Even in the most successful call center softwares there is never 100% forecasting accuracy. When there are changes from the various variables surfacing each week, analyze the reasons for the variations and factor them into future predictions.
There is fierce competition out there and you want to make sure you are getting the maximum benefit out of your software investment. If you under or over-staff you are seriously impacting your budget meaning the difference between profit and loss. An accurate forecast is the bedrock of all call center scheduling and the vehicle for higher profits.
At Nectar Desk call center software you will solve your forecasting accuracy issues with ease. We would like to assist you with growing your bottom line by giving you the tools and techniques to predict with precision. Give us a call or sign up for a free trial today – we won't keep you waiting. Let us exceed your expectations.