Calling Campaign: Manual Dialer VS Auto Dialer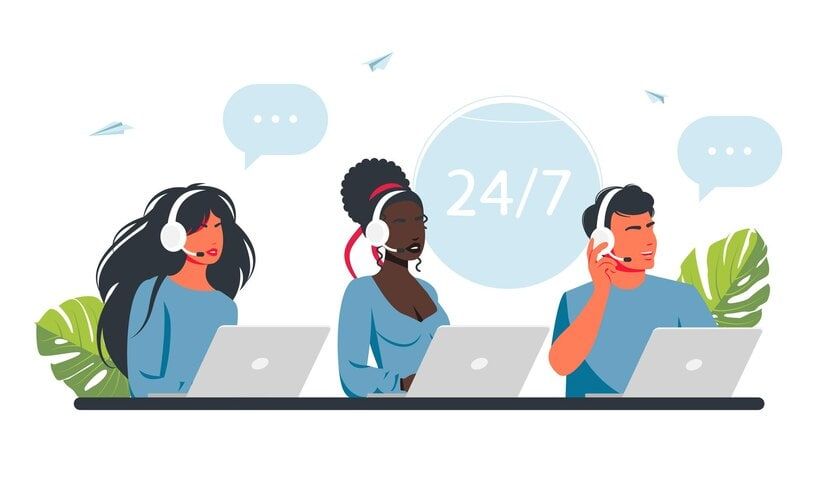 Nowadays, most people have been already called by sales representatives of different organizations. A calling campaign is a structured plan of contacting prospects to make one-on-one conversations. This old form of marketing can bring significant results if it is done properly. Such campaigns may be executed for a number of reasons — including telemarketing, audience research, and customer support.
However, a successful calling campaign requires a handy dialer for effective work performance. Modern call centers have a wide range of different software with numerous features. The most common methods are auto-dialing and manual dialing. Let`s compare them and decide which one is better for you.
Manual Dialing
A manual dialer is a common sales dialer used by agents to contact numbers from the list of customers manually one after another. The agents have to wait for the call to connect. Sometimes numbers may be wrong or reach the answering machine. Manual dialing is not efficient in placing outbound calls because of a lack of filtering outbound calls.
This method has its own benefits and advantages. Manual dialer systems allow call center agents to dial a number and enter particular information about a contact with ease. The data could include caller names, appointment reminders, notes, and call dispositions. When gathered, this information is used in monitoring call center agents' performance through call recordings, wrap-up time, and logging details.
The best way you can use manual dialers is for outbound call centers, where sales agents have processed a lot of information before dialing. Call center managers also can prefer manual dialers in case of highly secure CRM system integrations as a result of IP policies. In outbound sales procedures where the data quality of call data is high, there are many more processing steps. Nonetheless, for calling more massive databases in less time, power dialing can be used.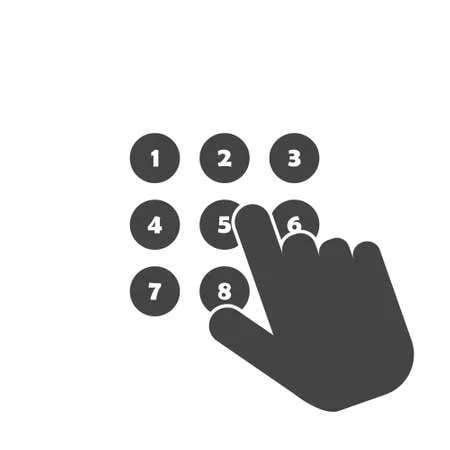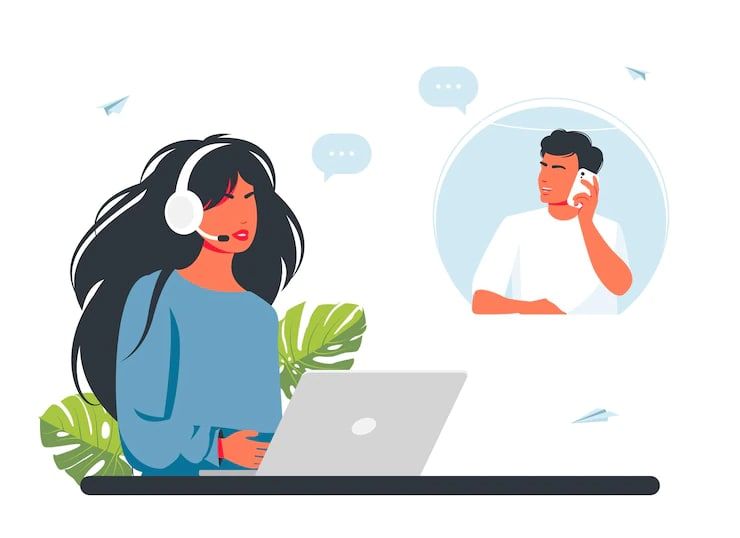 Automated Dialing
In general, automatic dialers use a system that can automate and expedite the dialing of phone numbers. Auto dialing software crucially helps call centers to increase agent talk time, reduce idle time, and improve customer experience. For instance, automated call campaigns often serve to identify qualified leads based on a prospect's answers to certain questions. Then these answers can be analyzed with the help of a report, which can be easily uploaded to your PC once the campaign is initiated.
Automated dialing for call campaigns has long been a popular lead generation tactic. Primarily, it creates its own content that in turn can be used for inbound marketing and lead generation. This system also can help you handle more calls without the live agents available and gather the information that you can further use for your business growth. Some enterprises even opt for an omnichannel contact center solution. Such solutions enhance call center operations by levering cloud-based technologies. Omnichannel contact center dialers assist call centers to transfer calls to different devices generating workforce management tools. Autodialer systems also facilitate call center managers in monitoring agent performance and evaluating call quality by listening to live calls and reviewing call recordings. Nonetheless, it is often essential for business owners and decision-makers to be aware of the main difference between auto dialer software and manual dialers.
Major Differences Between Auto Dialers and Manual Dialers
The major drawback of manual dialing mode is spending much time looking for numbers, dialing and re-dialing busy signals, answering machines, and wrong numbers. It may reduce the sales and revenue of the company. Manual dialers require agents to dial the number manually and wait to see if a live person is answering the call. Auto-dialers use answering machine detection technologies to differentiate between responding to calls and unproductive numbers. 
The agents, who use a solution with an autodialer, easily manage thousands of outbound calls. Up-to-date dialers and other automated software can help call centers to operate large-scale calling campaigns without a monkey job. Automate dialing power predictive progressive and preview dialing modes, which allows agents to view consumer information before even phone dialing the number. Auto dialers aid call centers to boost agent productivity, and dialing rate, and control the increase of outbound calls.
Moreover, most companies are able to manage customer information effectively due to the CRM feature. There is a lack for businesses of any alternative to integrate manual dialers with their CRM systems. The sales agents have to update client information manually after ending a call. Automated dialers can integrate well with an organization's CRM systems.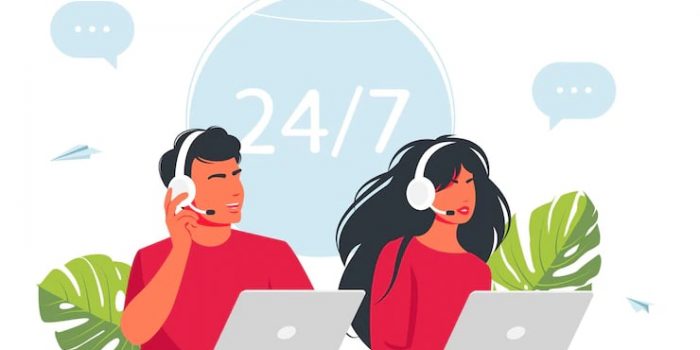 Takeaways
Effective calling performance requires great knowledge of strategies as well as methods. Agents should rely on their discretion and skills. On the one hand, the manual dialing mode does not offer any functionalities to enhance outbound calling campaigns. You can waste a lot of time listening to phones ring, leaving voicemails, and hanging up unanswered calls. Nonetheless, auto-dialers are designed with advanced phone calling features in order to save it. Automatic dialing basic features include call routing, caller ids, appointment scheduling, call transfer, and call monitoring.
Nectar Desk provides you with tools for both automated and manual methods. Choosing our autodialer, once you start a campaign, the system will start dialing the numbers automatically. Manual dialing is also convenient in Nectar Desk as you do not need to enter the number, but only manually press on 'dial' button. Therefore, you need to think over your goal, make up a strategy and choose a dialing mode that meets your demand.