Big or Small, Your Business Should Embrace Mobile & SMS Marketing
In today's digital world, businesses of all size are realizing the sheer benefits of mobile advertising. Consumers are tied to their devices, so getting into the palm of their hands has become crucial in order to remain competitive.
Here are some of the biggest benefits your business can experience when working with an SMS call center to engage your customers via text messages:
People Will Actually Receive Your Messages
One of the biggest challenges today, with any type of campaign, is to actually get your messages absorbed by your target audience.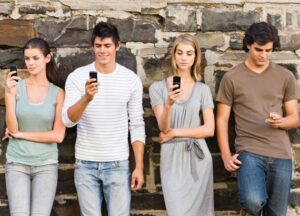 Using virtual call center software to send bulk SMS messages to your clients is by far one of the best ways to actually get your business noticed, and your message received. Today's consumers are attached to their smartphones, and you can be almost certain they will read your text messages.
People Will Respond to Your Texts & Take Action
Text messages are estimated to have an open rate nearly TEN TIMES higher than email marketing. This is a massive opportunity for any businesses who are considering working with an SMS Call Center. What other medium today can deliver stronger open rates?
SMS Call Center is a Cost-Effective Way to Market Your Business
Another great thing about texting your customers is that it's relatively inexpensive when compared with other types of digital and traditional advertising. When you combine the effectiveness and customer engagement factors, the cost becomes an investment in your business.
Virtual Call Center Software: the Results are Easy to Analyze
If data and analysis are important to your business, you'll feel right at home when it comes times to look at your SMS advertising results.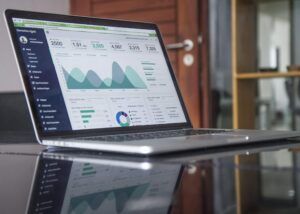 With data that is easy to compile, analyze, track and monitor, you will know if your efforts are working. You can also easily compare other forms of marketing against it, making your investment completely transparent.
There are Countless Ways to Use SMS Marketing
Lastly, there are endless ways you can use SMS marketing to both drive sales and build relationships with your customers. Whether it's a friendly appointment reminder, customer survey, or time-sensitive offer, there is a way to incorporate almost any message your business needs to make through text messaging.
Nectar Desk provides their customers with virtual call center software that has SMS capabilities, and much more. With their free trial offer, you can be certain it's the right solution for your business!