Nectar Desk White Label Live Chat Software
Your Brand on our White Label Call Center Software Platform!
White Label Live Chat Software
Through our white label solution, you can introduce a cloud-based Live Chat Software with the ability to communicate with clients through live chat on your website, handle calls, respond to emails, and send out text messages, from a single interface.
There is no need to install anything, download any third-party software, or worry about upgrades. Our White Label Live Chat solution is a completely cloud-based software.
---
What Makes Us Special
Live Chat feature is the best way to provide live customer service support. It's possible to embed this function to your website and chat with its visitors 24/7 – there is no need to use additional services and pay extra. The setup procedure is real quick and doesn't require coding – you can set up your account on your own just in a few minutes.
---
What You Can Do With a Live Chat:
Provide efficient support to your customers directly from your website
Provide call centers and companies with Live Chat software
Customize the appearance of the chat: it's possible to change your chat window title when the agents are available as well as when the option is inactive, or create your welcome messages which will be displayed once the website visitor is starting the conversation
Chat window title text color, chat window color itself, and chat icon color are fully customizable as well – it's possible to choose the colors that will match your website style best and enable or disable the auto-open chat window
It's possible to add the attachments via Live Chat. Both agents and website visitors can add different attachments (doc., CSV. files, images, audio, etc.) while using chat. Also, there is an ability to download the file on a PC with just a click
It's also possible to schedule the callback – your customer may select the needed timezone and date&time when he/she is available for a call
It's possible to set up and select disposition codes for your conversations. The disposition code is a kind of note the agent leaves after the call or SMS which usually stands for the result of the conversation
Measure visitor satisfaction with the Live Chat rating. Visitors can rate a chat as either bad, poor, fair, good, or excellent after the chat session
Access to past interactions with any customer from a database
Immediately reduce major operation costs
Boost customers' satisfaction
Study, estimate and monitor all the statistics at any time
Filter dead or bad numbers to increase efficiency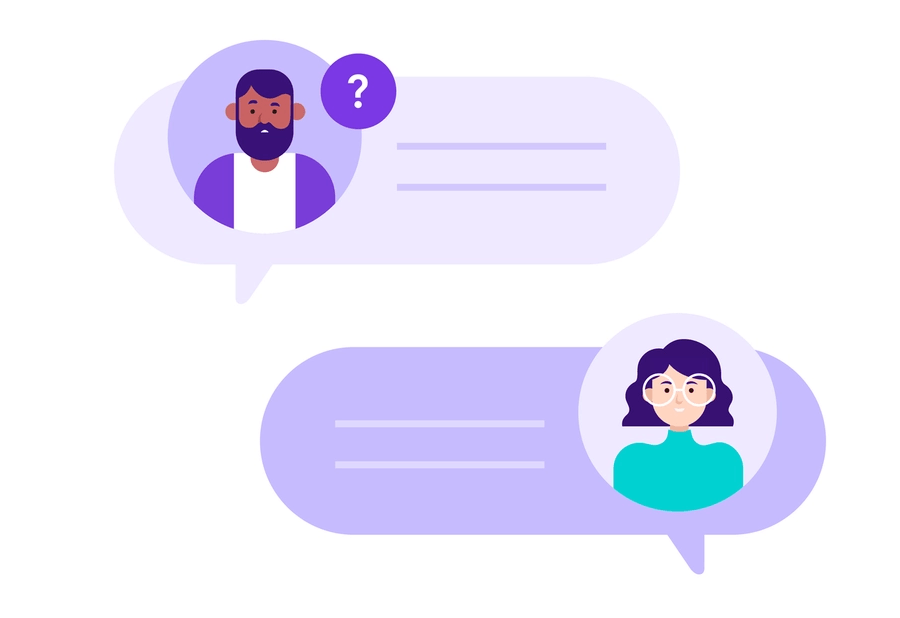 ---
Why Nectar Desk as your White Label software?
Increase your profits
We offer you only reasonable and competitive pricing.
Adding a White label Call Center Software SaaS solution to your offering gives you more margin when negotiating deals and translates into a higher margin.
Crush your competition
Differentiate your VoIP business and obtain a competitive advantage by providing your customers with more value. Leverage the considerable loyalty and equity in your existing customer relationships.
Full go to market support
Nectar Desk White Label partnership includes Sales, Marketing, and Product training, marketing materials, and a knowledge base, full of resources to make the transition for your sales team, support staff, and existing customers seamless.
Moreover, we offer 24/7 phone, live chat, and email support.
---
We care about your and your customers' time and convenience. And all the Live Chat functions are excellent proof of that. Our Live Chat feature is understandable and easy to use.
---
If you want to know more revealing data about the White Label Live Chat, please fill in the form and we will get in touch with you shortly.