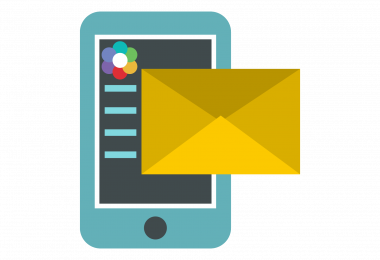 Nectar Desk SMS Mobile App

2-way SMS messaging
Free with no advertising
Easy-to-use
Nectar Desk SMS Mobile App is already available for Android devices. You can find it on the Google Play Market. 
With the help of this app, you can stay connected with your customers and prospects wherever you would like to. It provides a 2-way SMS messaging, so you can answer the old messages and create new ones.
The pricing for messages is the same as for your current pricing plan.
Nectar Desk goes beyond the limits and gives you the possibility to handle SMS conversations both from your PC and cell phone. Get notified when the new message comes in. 
You can always stay in touch with your customers in the office or when you step out. Nectar Desk cares about the agents and their efficiency.
The user interface is very easy to navigate and use.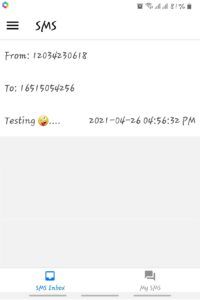 If you'd like to know more about Nectar Desk SMS Mobile App, check our Knowledge Base.