How to choose your perfect SMS mobile App:
3 tips from Nectar Desk
No matter what your business is, it is a well-known fact that SMS is a great opportunity to provide a good customer experience. For instance, it doesn't need an internet connection. Text messaging is also one of the most reliable forms of communication. It enables you to connect with customers in fast and personalized ways. 
And the most convenient way to use texting is the SMS function on your cell phone. It's easy to use and you can always stay connected with your customers as you always have your phone close at hand. 
That's why today we will discuss how to choose the right mobile app for messaging to make your SMS messaging experience as pleasant and convenient as possible.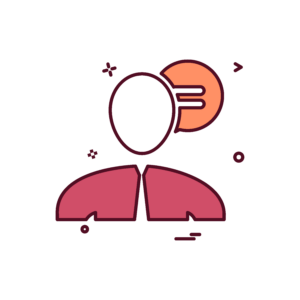 Easy to use
Look for an app with a simple and easy-to-understand interface. The sooner you find out how to use it, the better you'll start to provide a great customer experience via SMS. If an app has lots of options, it can take a longer time to understand and use it. Make certain that an app should enable you to connect with customers more efficiently.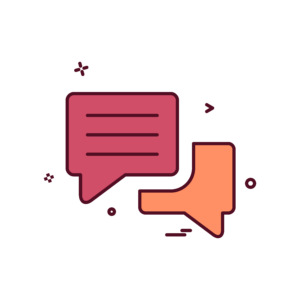 Two-way conversation
Check if an app allows you to send messages from a local 10-digit phone number, as they provide two-way conversation. Moreover, when you are texting customers from a 10-digit number, it lets them know that the message is from a real person. Though lots of messaging systems only allow you to text from 5 or 6 digit shortcodes, which are one-way and the customer won't be able to respond. 
   Ability to have multiple users
Another important distinction is that depending on the size of your business, it might be important if multiple agents can use a messaging app. Good SMS platforms allow you to create as many users as you need to. In addition, it should provide various permission levels as you may want to keep certain agents from seeing some customers' information.  
In other words, choose that app that is convenient in usage. Choose if it has the opportunity to handle two-ways conversations. And if it can be used by several different users with different profiles.
If you are now ready to start texting your customers from your cell phone, Nectar Desk has a solution for you. Reach your customers in the most direct way, with Nectar Desk SMS Mobile App. The interface is intuitive and easy to use. It provides 2-way SMS messaging thanks to local SMS-enabled numbers in your Nectar Desk account. The quantity of users directly depends on the agents in your account. The pricing for messages is the same as for your current pricing plan. So there is no need to pay extra for the app. 
Be in touch with your customers even from your cell phone whenever you'd like to with Nectar Desk.