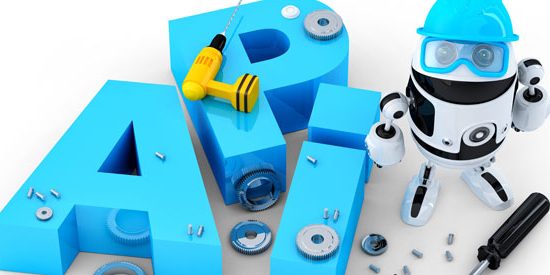 API
Create Agent Statuses based on your business needs
Monitor Agent Status changes activity
Manage queue and other calls differently for different statuses
Call center API is a software used by call centers which help with organizational tasks such as managing call connections with liaisons and their appropriate details. It contributes to maintaining a functional and workable call center atmosphere.
User-Friendly Call Center API
The best part of a call center API is that it is simple and easy to understand. The liaison receives a call, enters their liaison ID and they are connected to a person. While on the line the liaison can take down notes and information on the screen making the entire process convenient for the liaison. Later, they can log off and hang up to stop attending calls.
---
Distribution Tools
Call center API makes a list of characteristics available to workers that will make tasks at the call center enjoyable and manageable. Among all aspects of the system, one commendable characteristic is the distributed call center connect API. This lets a liaison create an interface which only the call center and distributed liaisons can log on to and access.
---
Readily Available
The facility liaison has to go through 2 steps to complete the action of logging in. Firstly, the liaison gets a phone call back with an ID, secondly, the liaison has to use the liaison ID to gain access and login. After completing these steps, the liaison will be able to move on to receiving calls and attending problems.
---
Special Characteristics
The call center API also provides a special characteristic which presents the particulars of the liaison in a well-structured manner. The company will be able to view particulars like: the number of calls the liaison dialed, their login and logout details and other relevant details. The call center API helps garner a flexible and friendly environment. With easy setups and usage, the liaisons will be able to do their task efficiently.
---