Shopify Integration
Shopify is a cloud-based multichannel platform with tools designed for merchants to design, set up, and manage their stores. There is a set of multiple sales channels including web, mobile, social media, marketplaces, brick-and-mortar locations, and pop-up shops. Shopify and Nectar Desk integration will boost the productivity of your call center and allow you to provide unbeatable customer service.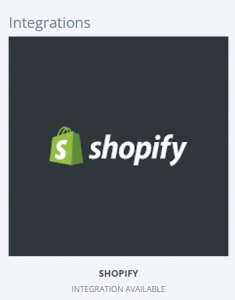 Once you integrated your accounts on Shopify and Nectar Desk platforms, you will be able to:
see caller's Shopify history and personal details when their call is connected in your Nectar Desk account;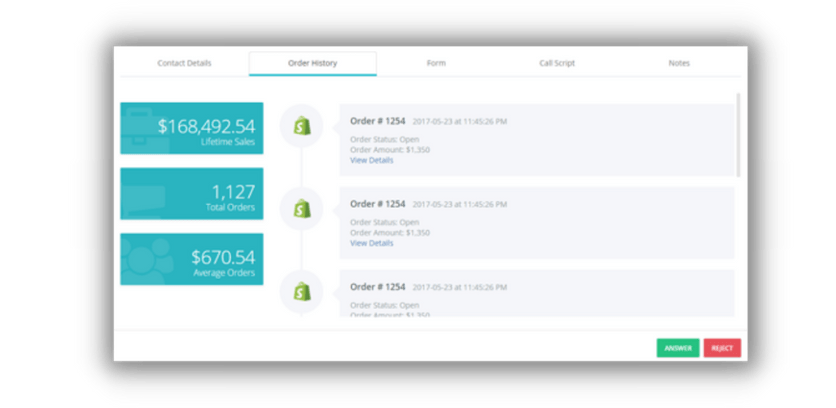 Agents will be able to use this history and information to quickly build a rapport and provide a better customer service experience.
automate workflows of your agents and save a lot of time;
Jumping back and forth from program to program wastes the valuable time of your employees. It is possible to remove that gap with Nectar Desk's Shopify call center integration, and your agents can perform all their tasks without having to leave their Nectar Desk application. Its automated workflows remove the requirement to manually input data into different programs. You can save resources and reduce errors by causing individual Nectar Desk events to trigger Shopify actions.
automatically synchronize data between Nectar Desk and Shopify platfroms.
Nectar Desk automatically matches numerous levels of data from Shopify to Nectar Desk, and vice-versa. This gives your staff the assurance all their data is accurate and will allow them to meet your customer's expectations. You can also pick and choose what information is shared between Nectar Desk and Shopify, to meet your unique set of call center requirements. When your programs are filled with the exact details your agents require, they are able to direct their attention back to serving their clients.
How to Set Up Shopify Integration?
Get your Shopify credentials. Access your "Apps" page in your Shopify account, where you can create a new private app. Copy both the API Key and Password.
Activate the Nectar Desk Shopify Integration. Access your Nectar Desk application, and use your Shopify credentials, API Key, and Password.                                                                                       
Create your automated tasks. In Nectar Desk, create the specific Shopify events that will be triggered once certain actions have been taken in Nectar Desk. You can enable necessary options and disable unnecessary ones.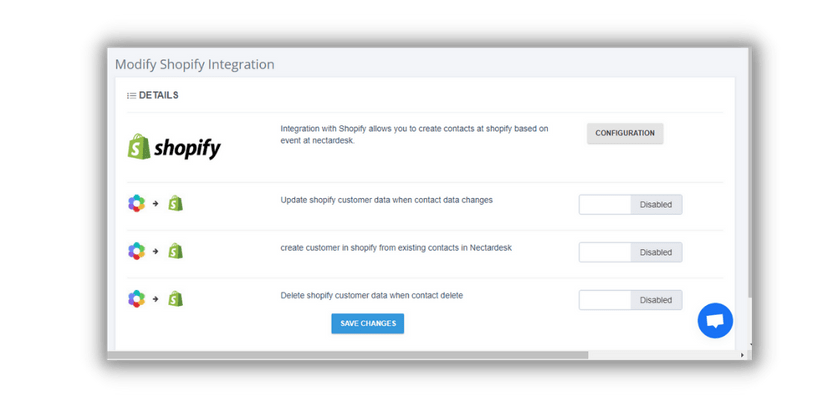 It is high to begin making and accepting calls! All set. You can now make and accept calls in Nectar Desk, or use the click-to-call feature through Shopify.
Feel free to contact our support team via Live Chat if you have any questions about integrations🙂